In the lead single off her new album, Ava Max thinks "Maybe You're The Problem."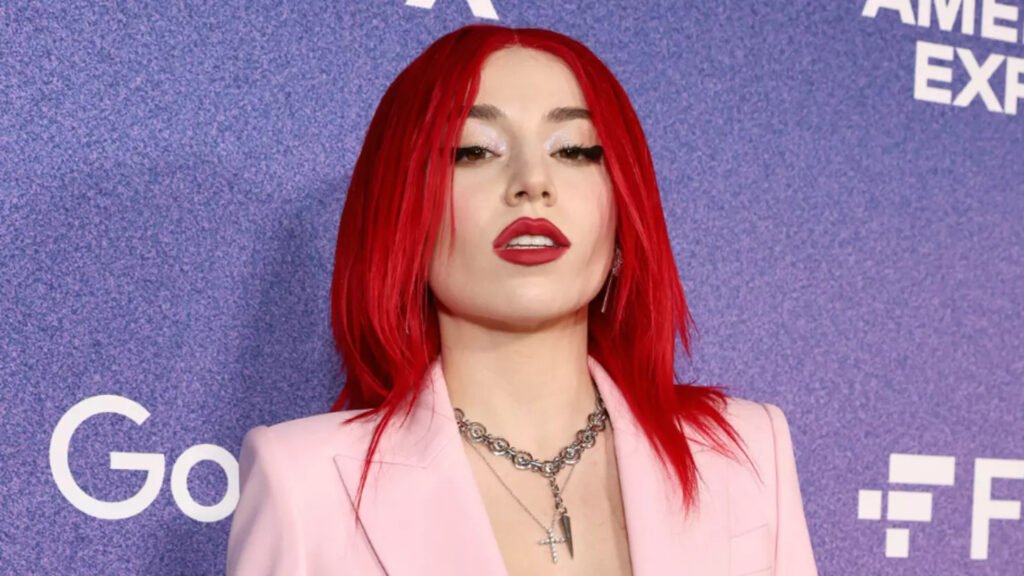 Ava Max has returned with a teaser for her follow-up to her debut album, Heaven And Hell. Ava returns to the scene in late 2021 with the dark and rebellious banger "The Motto," a collaboration with Tisto, and considers "Maybe You're The Problem." Ava takes the ancient adage "it's not you, it's me" and flips it on its head in the lead track for her second album.
Ava finds herself agreeing with a former partner's ex-views girlfriend's on this breakup hymn after switching up her short/long blonde hair for some blazing red locks. "Everyone always says, 'It's not you, it's me,' but sometimes the problem is you, not me!!" This is what Ava had to say about the song. "It was a lot of fun to make 'Maybe You're The Problem.' This new music that I've been working on is the most intimate that I've ever created. I'm looking forward to sharing it with you soon."
Ava sunbathes in the snow, gets put into a video game, and muses on a relationship she couldn't be happier to be out of in the Joseph Kahn-directed clip. Check out the new video above, and stay tuned for more information about her impending album.
Warner Music's Ava Max is a recording artist. Uproxx is a Warner Music Group company that operates independently.