In the new 'BEESWAX' video, Easy Life is assaulted by bees. It's their first new work since their debut album, 'Life's A Beach,' was released in 2021.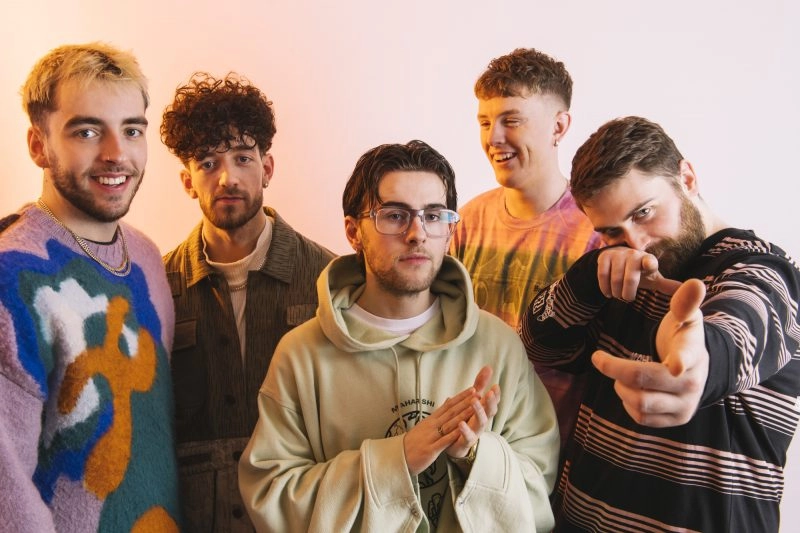 The Leicester band rides motorbikes before donning beekeeping attire in the video, which you can watch below. A swarm of bees attacks frontman Murray Matravers at one point.
"BEESWAX" is primarily about people being inquisitive, according to Matravers. "After being locked away for so long at home, it's easy to feel like we're oversharing and living under a microscope in a post-lockdown world; everything feels so much more invasive and overwhelming." I've always talked about social anxiety, but I believe this is a universal sense now more than ever."
"We wanted to release 'BEESWAX' first because sonically it builds the groundwork for what comes after: production-wise, saturation and distortion are a huge part of it," he explained. I've also been experimenting with vocal production and enjoying making myself sound strange. I hope Easy Life fans appreciate the song's tempo and drive."
The song is their first since their debut album, 'Life's A Beach,' was released in 2021.
"The Leicester band have always excelled at taking the rough with the smooth; for every song about wet weekends and after parties, there were periods of contemplation and sorrow concerning frontman Murray Matravers' mental health and general world-weariness," NME noted in a review of the album.