Don Toliver, Justin Bieber In 'Honest,' take to the slopes for a snowy adventure. Earlier this week, the singer teased the single with the goofy "I Feel Funny."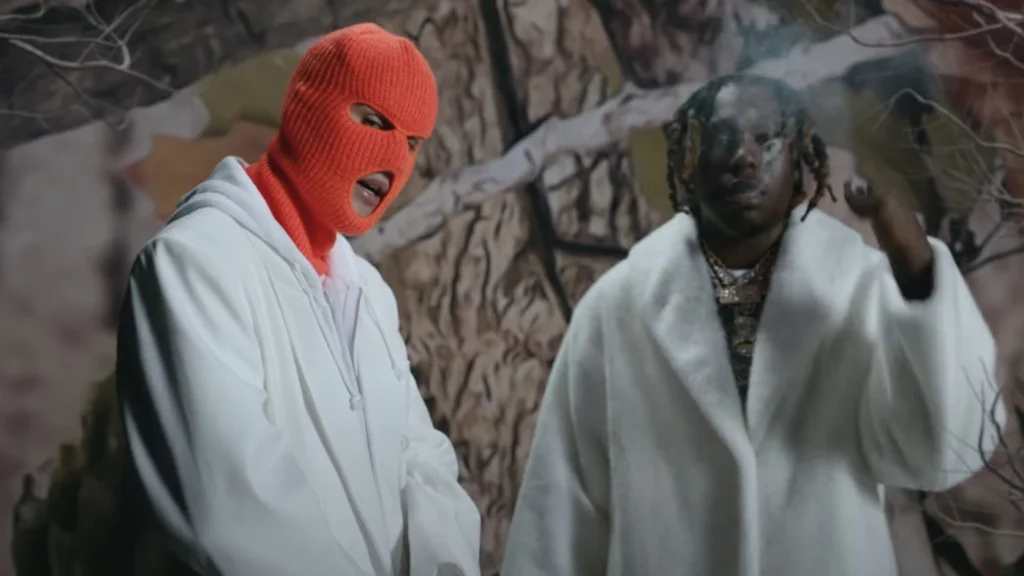 Justin Bieber promised "Honest," and on Thursday, he delivered his new song with Don Toliver. Cole Bennett directed the accompanying video for the song.
While snowmobiling, hanging out at a ski lodge, and lazing by the fire with the people who keep them "honest," criminals arrive to try to spoil their fun.
On the chorus, Bieber says, "You kept it real with me from the beginning." "Gotta pick a side before you jump and leap," Toliver raps.
Bieber teased "Honest" with a video for the funny song "I Feel Funny," which he utilized to tease the release and was shot in-between scenes for the "Honest" video. Bennett had received the song a while ago and the two had joked about shooting a video for it. Bennett brought it up again while they were filming the official video for "Honest": "I went into his trailer and said, 'Remember that song you sent me?'" In between takes of the actual video, let's film a video for it on my phone.'"
Bieber made a surprise appearance during Coachella's first weekend earlier this month, performing "Peaches" with Daniel Caesar. The singer also just collaborated with Kehlani on a new song called "Up All Night," which can be found on her album Blue Water Road.
Justice, Bieber's most recent album, was released last spring. He's presently on tour in promotion of the album, which was originally scheduled for release in 2021 but was pushed back to 2022 owing to Covid, with the world tour planned to keep Bieber on the road until March 2023. He'll also perform at Milwaukee's Summerfest, which will take place over three weekends in June and July.