Step back in time with J-Mo On The Beat's delightful EP, "Love Letters," where 50s and early 60s music meet alternative and indie rock. This charming collection of tracks takes listeners on a nostalgic journey, infused with tender vocals and a mid-range allure that transports us to a bygone era.
Hailing from Saint Paul, Minnesota, singer-songwriter Jamie Passewe (J-Mo On The Beat) draws inspiration from legendary artists like Elvis Presley, Michael Jackson, Cliff Richard, and Billy Fury.
The EP opens with a captivating poem and spoken word poetry, setting the stage for the musical journey ahead. The second track, "I Wanna Call On You," instantly throws us into a rockin' 50s-style ambiance. "Evening Whispers," the third track, takes a more serious and somber turn.
"Teardrops Everyday," the fourth track, explores themes of heartbreak and societal pressures upon a man with raw honesty in his lyrics: "She calls me poor and less of a man." J-Mo's ability to weave important narratives into his music adds depth to the EP.
"Dear You," the fifth track, picks up the pace with an upbeat rock number that exudes romance. Its infectious energy invites listeners to dance along, capturing the essence of a love story unfolding on a bustling dance floor.
Closing the EP on a heartwarming note, "I Do" serves as a wedding song that celebrates love and commitment. This track wraps up the collection with a beautiful ode to everlasting love, leaving us with a warm and hopeful feeling. "Love Letters" is a heartfelt and memorable musical journey that showcases J-Mo On The Beat's talent and artistry.
KEEP IN TOUCH:
FACEBOOK | TWITTER | SPOTIFY | BANDCAMP | TIKTOK | WEBSITE | YOUTUBE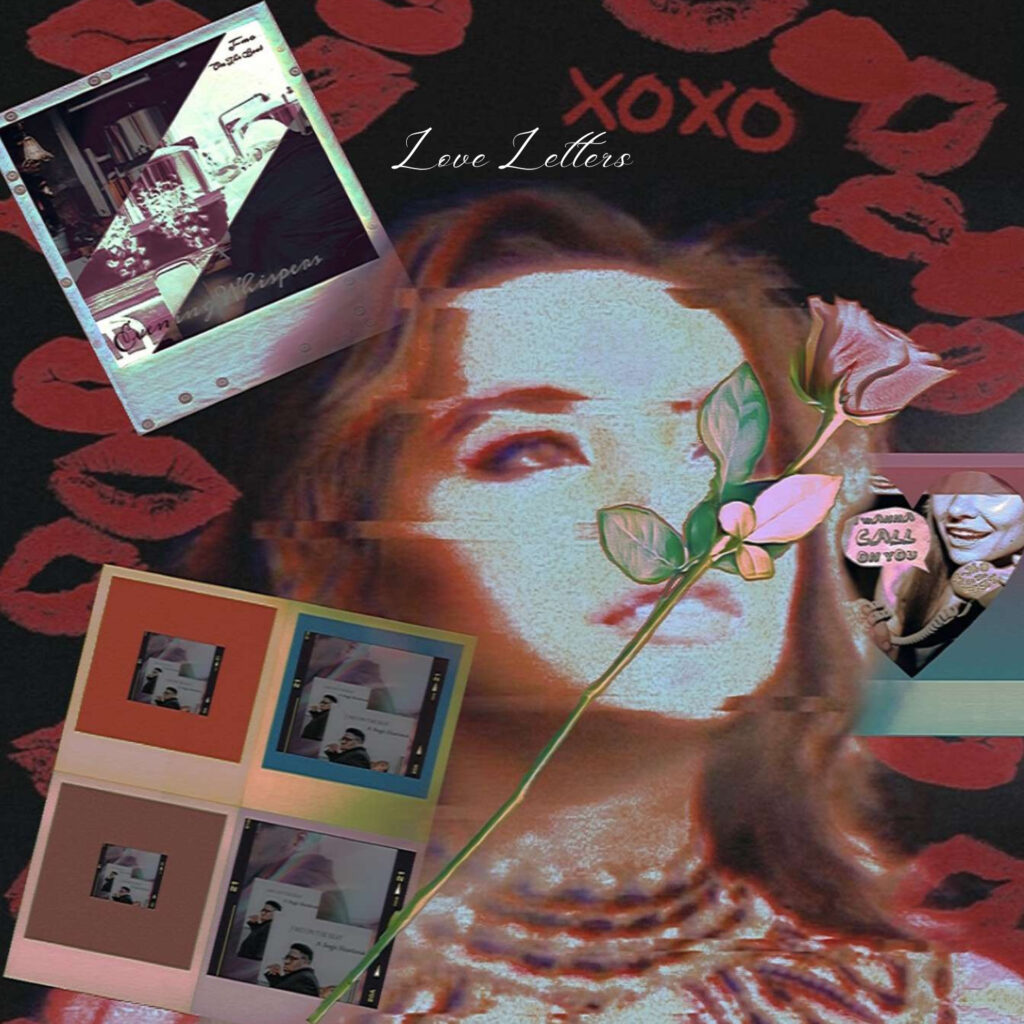 Review By: Naomi Joan