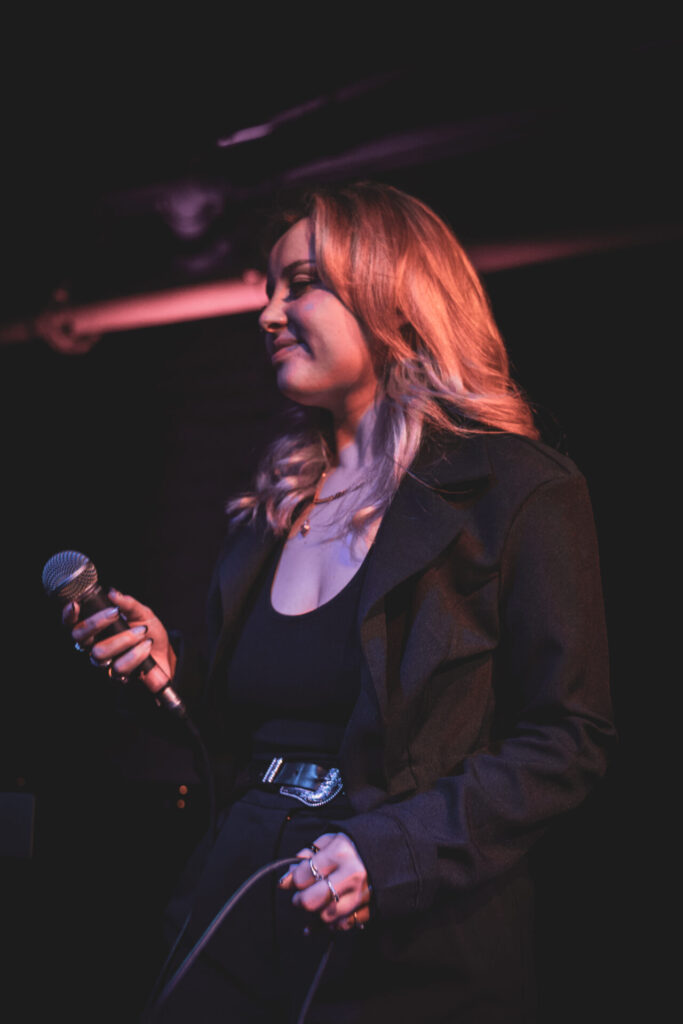 London-based indie-pop singer-songwriter Seymour has always used her music as a means of introspection and self-expression. With her latest single, "Meet in the Kitchen," released in August 2023, she delves into the complexities of forming healthy relationships.
From the very first notes of the song, Seymour's high and soft vocals draw you in, setting the stage for a poignant musical journey. Seymour's resigned and somewhat defeated vocals effectively convey the loneliness and tumult she faces. It's a voice that resonates with anyone who's ever grappled with their own demons while attempting to build meaningful connections with others.
The lyrics of "Meet in the Kitchen" are introspective and internally descriptive, giving listeners a glimpse into Seymour's struggles with mental health. The song revolves around her avoidant attachment style which made it hard to fully embrace a loving partner when one's mind is in turmoil.
The choice of the kitchen as the meeting place is symbolic. It's often said that the kitchen is the heart of the home, where sustenance and comfort are found. In this context, it becomes a poignant setting for Seymour's difficulties in forming a healthy connection.
With more releases and London-based gigs planned for the rest of the year, we can see a bright career ahead of Seymour and can't wait to hear more. Stay tuned for Seymour's upcoming live performance at Strongroom bar in Shoreditch on September 29th, 2023 if you like what you hear in "Meet in the Kitchen."
KEEP IN TOUCH:
FACEBOOK | INSTAGRAM | SPOTIFY | TIKTOK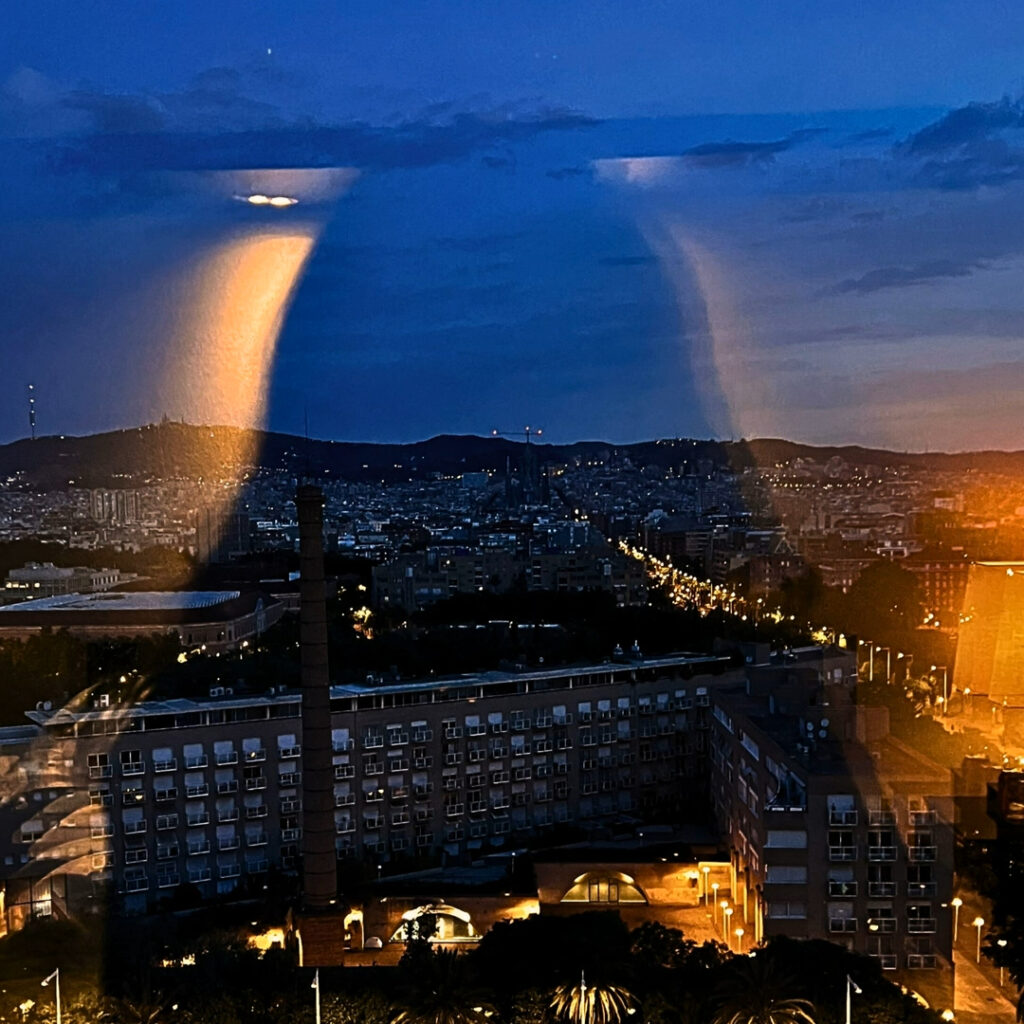 Review By: Naomi Joan