StoneBridge, the celebrated electronic music producer, has once again graced us with a captivating track, and this time, he's joined forces with the multi-talented singer, songwriter, and actress K Syran. Their collaboration, "Starry Night," released under the Stoney Boy Music label, mesmerizes.
As the music starts swirling, you're transported into a world of electronica wonder. The song weaves a tapestry of pulsating beats and shimmering waves of ambient dance music, creating an immersive sonic landscape. It's as if you're standing on the edge of the dance floor, with the music washing over you in euphoric waves.
K Syran's vocals are the star of the show here. Her voice is nothing short of sonorous, possessing an ethereal quality that's perfectly suited for this type of music. She effortlessly rides above the dancing waves of synth sensations, her voice swelling and surging in all the right places.
"Starry Night" exudes a relaxed, euphoric, and tranquil energy unique in electronica. It's a song that doesn't rush but invites you to sway and dance hypnotically to its alluring voice and engaging jams.
What sets "Starry Night" apart is its ability to create a sense of space and atmosphere. The music isn't just a backdrop; it's an environment where you can immerse yourself fully. So float through the celestial artistic journey as mesmerizing as the painting through a sky full of stars, each one a shimmering note in the music.
KEEP IN TOUCH:
INSTAGRAM | TWITTER | SPOTIFY | WEBSITE | YOUTUBE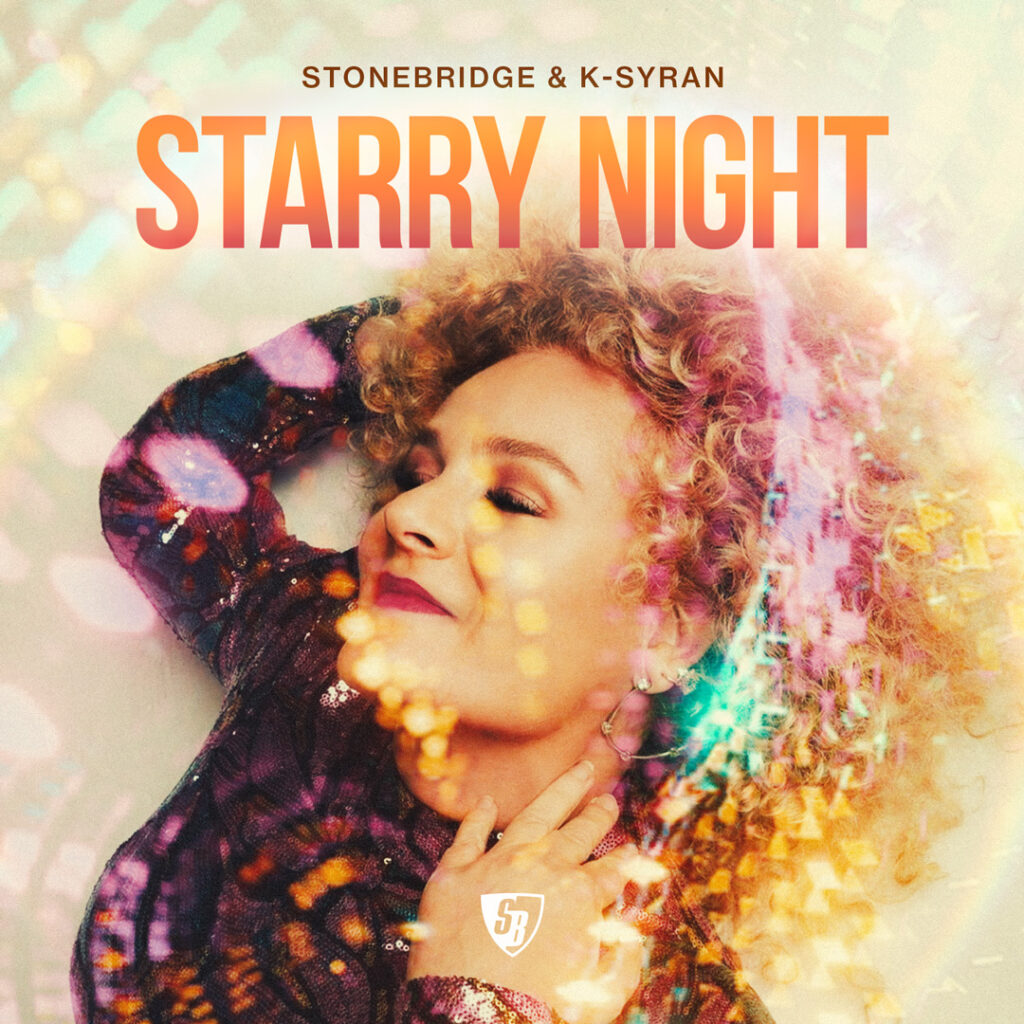 Review By: Naomi Joan