Lee Miller Matsos' debut EP, "Metamorphosis, Pt. 1," is a profound musical exploration that delves into the intricate layers of emotion and transformation. With six compelling songs, this EP showcases Lee's vocal prowess and lyrical depth, taking listeners on a journey from introspection to empowerment.
The EP opens with "Just a Little Lift," a small yet impactful piano-led song. Lee's evocative vocals set the stage for what's to come. The slow tempo and emotionally charged delivery immediately draw you in, inviting you to reflect on the subtle nuances of life and change.
As you delve deeper into the EP, "Metamorphosis" emerges as a standout track. Shimmering guitars and percussion create a lush musical landscape, providing the perfect backdrop for Lee's smooth and expressive vocals.
Towards the end of the EP, "Another Life" takes the spotlight with its hauntingly beautiful violin intro. Lee's lyrical prowess shines through as he delivers thought-provoking and empowering verses. The music slowly intensifies until the chorus, where Lee's powerful vocals resonate with conviction. The line "In Another Life/ If you wanna be the first one then you gotta be the last one" encapsulates the EP's overarching theme of self-discovery, resilience and renewal.
Lee Miller Matsos' ability to express the evolving nature at such a nuanced level makes "Metamorphosis, Pt. 1" a remarkable and promising debut. Keep this artist on your watch, as there is no telling how high his musical metamorphosis will rise.
KEEP IN TOUCH:
FACEBOOK | TWITTER | SPOTIFY | BANDCAMP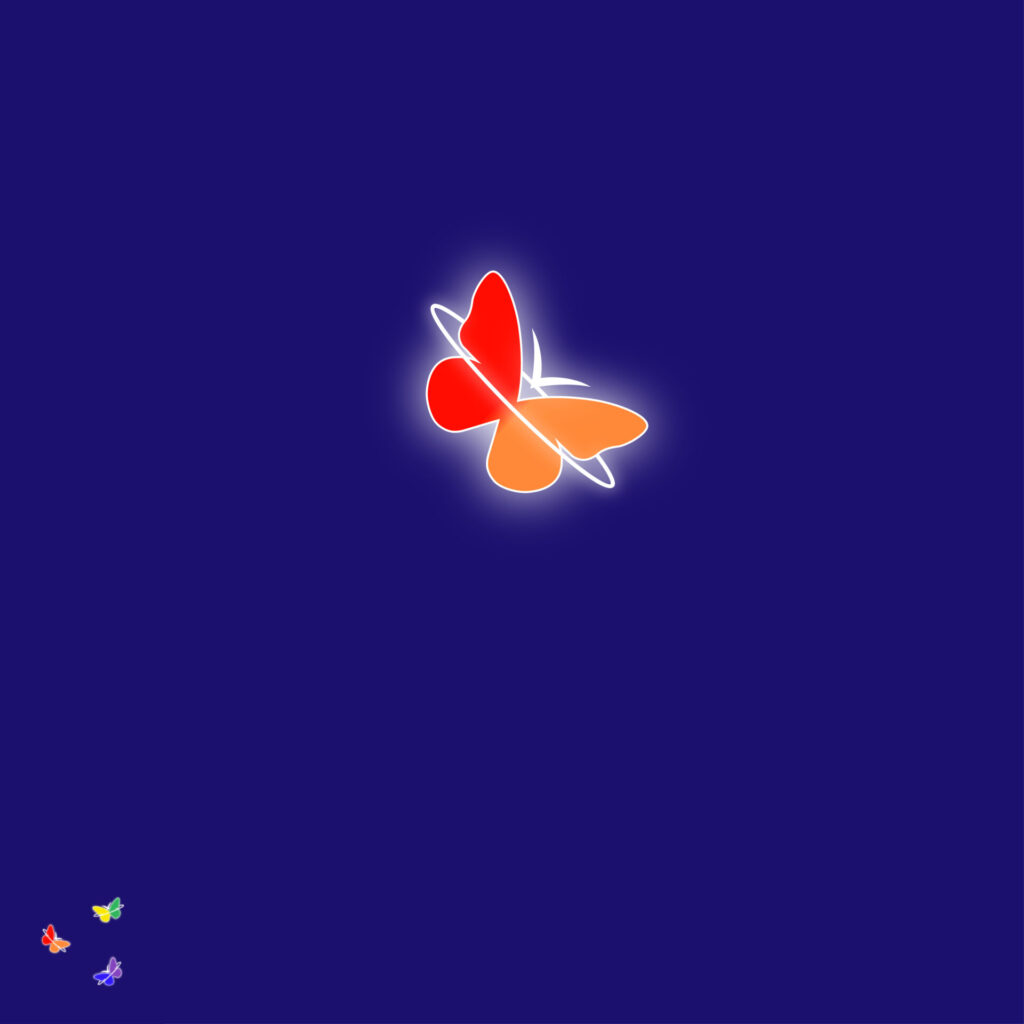 Review By: Naomi Joan