Minna Re Shin release a new album 'Sonate Tableaux"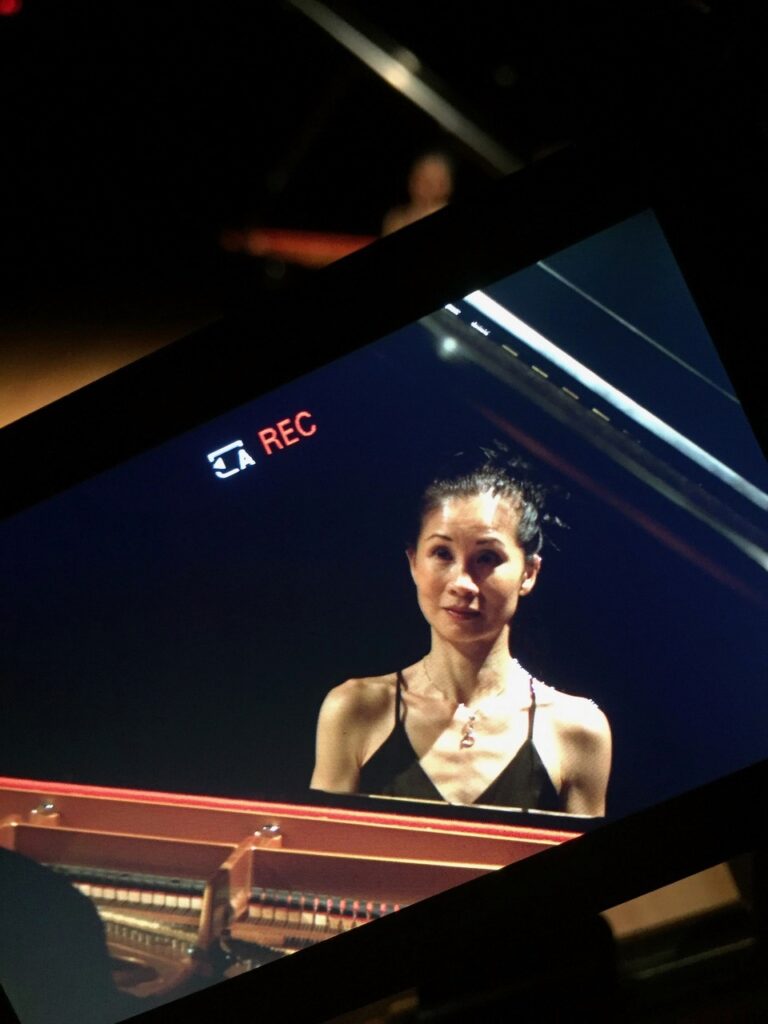 The Asian-American pianist Minna Re Shin, who was born in Montreal and has won multiple awards in national and international competitions, has enlivened the classical music stage with her virtuoso technique, mature artistry, stage character, and exceptional sensitivity.
This talented performer has garnered admiration for her renditions of a wide range of music, including brand-new and lesser-known compositions by composers who are underrepresented in Canada and the rest of the globe. Critics and viewers alike have praised her performances as "intense," "inspiring," and "powerful" both domestically and abroad. "Minna Re Shin and her enormous talent," the renowned Russian pianist Lazar Berman said.
This dynamic artist made her solo debut with the Orchestre symphonique de Montréal when she was ten years old. Since then, she has performed throughout North America, Europe, Australia, and Asia, earning praise for her performances as a soloist, chamber pianist, and recitalist with renowned orchestras like the Orchestre symphonique de Montréal, the Montreal Chamber Orchestra, and the chamber orchestra I Musici de Montréal, as well as under the batons of renowned conductors like Charles Du Her Austrian debut was at the famed International Haydn Festival in Eisenstadt, where she has performed in numerous concert series and festivals.
As a recording artist, Minna Re Shin has received praise. Her first release on the omb productions label, a CD of Haydn piano sonatas, has received a lot of positive reviews. She was praised as a "wonderful actress with remarkable sensitivity and intelligence" by Le Journal de Montréal.
KEEP IN TOUCH:
FACEBOOK | TWITTER | INSTAGRAM