Saxophonist Kelvin Evans release a new single 'Groove Talk'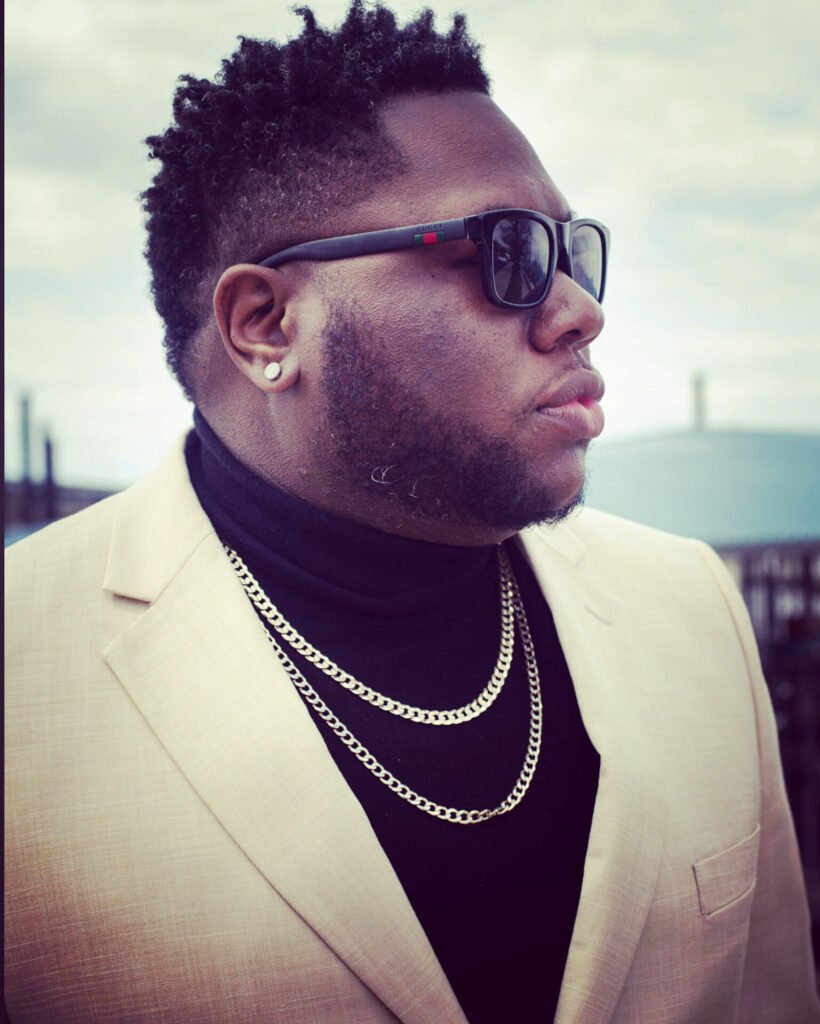 Saxophonist Kelvin Evans is back with "Groove Talk," a new original that has a great groove and a lot of soul. Kelvin wanted to create a song that people could step and groove to.
Kelvin Evans is a musician that has no bounds when it comes to playing the saxophone. The 35-year-old Marion, Alabama, musician has sampled just about every musical genre there is and has listened to a fair amount of music. a young saxophonist who enjoys his music almost as much as others enjoy his barbecue. Even though he wants to be himself, he acknowledges that artists like Gerald Albright, Kirk Whalum, Najee, John Coltrane, and Grover Washington Jr. have had a significant influence on his style and sound.
His audiences adore the fact that he is so modest and down to earth, as he himself states, "I want people to feel every note I play, which is why I perform with such passion." Military brat Kelvin has traveled all around the United States, been fortunate to perform with a wide range of musicians and singers, and is adaptable. When Kelvin was very young, he began listening to his uncle's and father's albums. Later, in elementary school, the music teacher suggested that he play the saxophone because of his large hands, and the rest is history.
Kelvin is open to working with anybody and everyone and is particularly eager to help young people who are just getting started in music.
KEEP IN TOUCH: