Mountains Of Jura: Album Review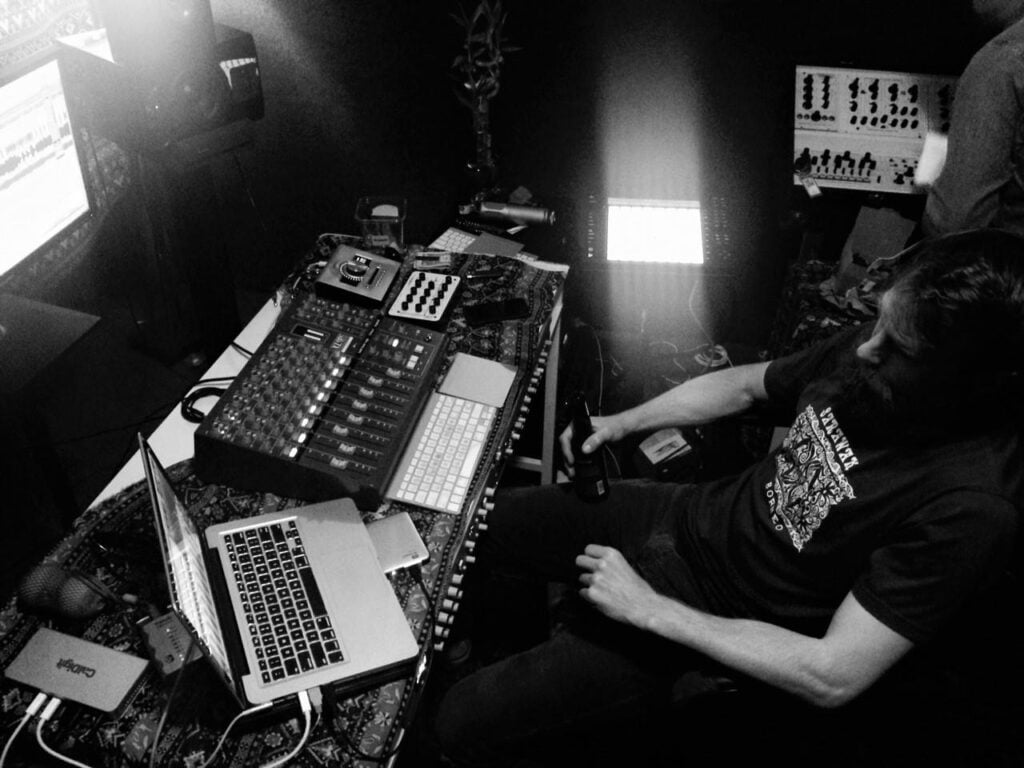 If you're looking for an album to listen to for a while, the hypnotic rock sound of Mountain of Jura is a great choice. These musicians use layers of guitar textures to create a compelling soundscape. The lulling rhythms and melodic vocals build a compelling foundation for the band's hypnotic sound. The hypnotic rock sound of Mountains of Jura is a compelling combination of melodic vocals, atmospheric guitar textures, and powerful instrumentation. Their six-track album is an impressive debut, with each track lasting up to nine minutes.
The songs on " Mountains of Jura " are complex and beautiful mix of heavy metal, rock and pop. The album creates a compelling soundscape with guitar textures and lulling rhythms. As the music progresses, the vocals emerge with melodic qualities and build on the powerful instrumentation. There are many elements to this album that make it a must-listen. The lyrics on " Mountains of Jura" are a particularly standout track, and they take on new meaning with every listen. The album is an excellent example of art pop. If you're looking for a new album to buy, this might be the best choice. The album's overall quality and appeal is sure to surprise you.
The songs on the album Mountains of Jura are reverb-soaked vocals that evoke the dreamy sonic landscapes. Mountains of Jura songs begin as improvisations and gradually shape into polished masterpieces. They're full of sounds and textures that make you want to dance. The song starts with a simple melody, then builds up into something more than just a single note. The lyrics are filled with deep meaning and emotion, which makes them feel like a musical journey through life.
Mountains of Jura, a shoegaze band from Los Angeles, wants to push the genre's boundaries. The traditional layered guitars and reverb-soaked vocals are present, echoing Slowdive's dreamy joy and Sigur Ros' minimalist beauty, while adding dramatic shifts that evoke Mogwai's more edge leanings. They're returning to promote their new self-titled album, which bridges the gap between ambient meditation and post-rock exploration while emphasizing songwriting and melody.
KEEP IN TOUCH:
FACEBOOK | INSTAGRAM | WEBSITE | BANDCAMP | YOUTUBE
Written by Sofia Aleksandra