'Pietra' by Medivh (Review)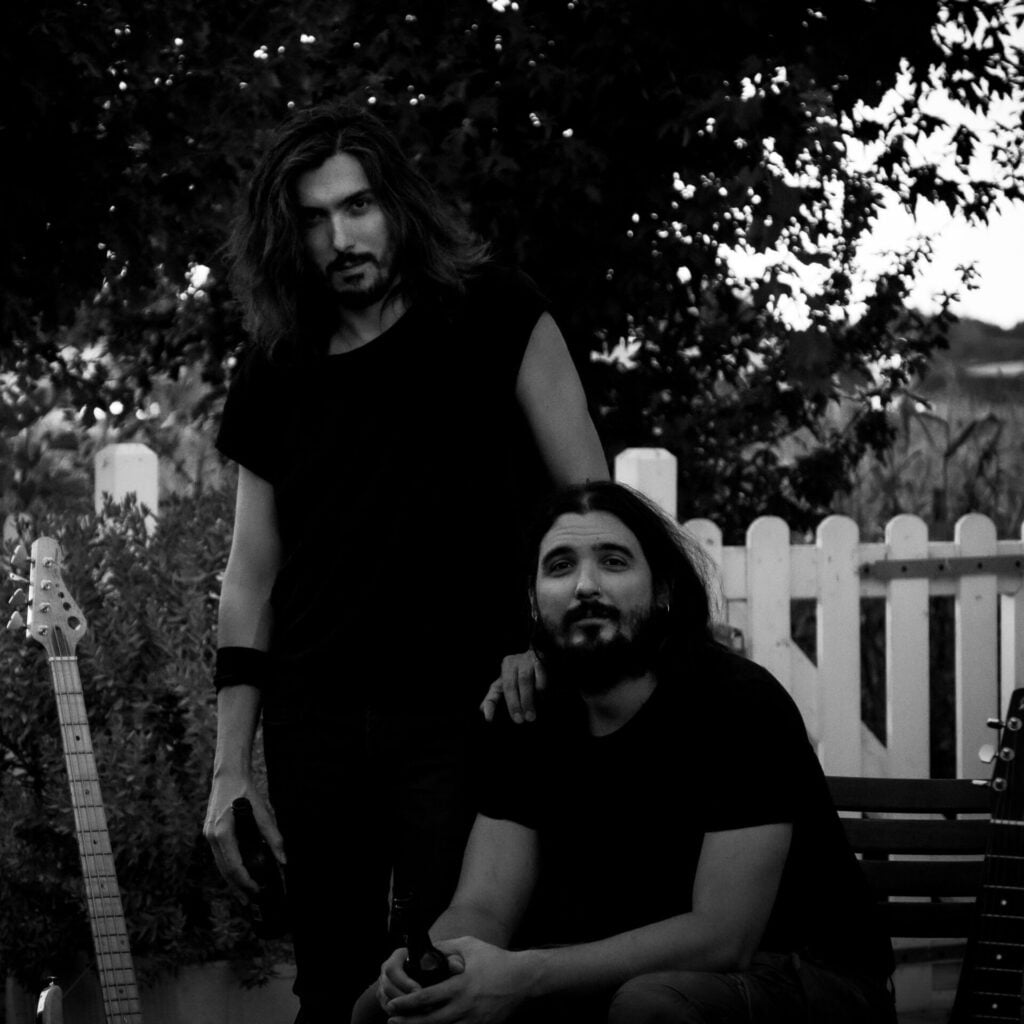 Medivh's music, which falls between between Electronic Music and Alternative Rock, is not for the faint of heart. Medivh's music, which has received accolades from the likes of Clout, Rock IT, Firenze Urban Lifestyle, and radio stations around Europe, is the perfect complement for all those moments that exist between dream, reality, fear, and exhilaration. The siblings, composed of brothers Emmanuele and Tommaso, develop and produce their own music. The transcending sound of Medivh will leave you weak at the knees. If you like Nine Inch Nails, Porcupine Tree, Mogwai, or Depeche Mode, this is the track for you.
This Prog/Industrial/Rock project's most recent production is brought to life as the soundtrack to a dystopian film, dominated by a dark and dreamy ambiance, charming and appealing like a restless lullaby. Medivh returns with this unique sonic experimental, Pietra, following the spectacular Rebirth. The voice combines with the melodic texture of the instruments to produce intriguing atmospheres that transport the listener to the shadowy realm of sleep.
The initiative began in the summer of 2020, and as of today, the boys have published an album and two songs. Dark, strong, and addictive, Medivh has made a significant effect on the international music industry with a new take on Alternative Music, fusing old approaches with booming vocals, rock-influenced synthesis, and heavy progressions.
Medivh send shivers down the spine of their audiences with their new experimental single Pietra. The track creates an eerie dreamlike atmosphere with harrowing synthesizers and guitar licks accompanied by the sweet sound of bells and xylophone. The gloomy vocals and the mystical instrumentals build up and get louder and louder with every passing bar held together by a minimalist yet tasteful industrial beat. The song truly mystifies the audience and takes them to a sonic tour of a genre-fusing dimension.
As the enchanting vocals echo through the alluring buildup it sets up the audience to what follows- an ominously dreamy lamenting ballad of acoustic guitar and equally emotional vocals. As the words echo "I want to get away, you want to get away, we want to get away, but now we're like a stone" the song truly mesmerizes the audience as they sit through the song caught up in its atmosphere like a stone. All in all, the song Pietra is one of the, if not the definitive song that showcases the band's talent of bringing together multiple genres and create an atmosphere so bleak yet so mesmerizing to write a song.
KEEP IN TOUCH:
FACEBOOK | INSTAGRAM | TWITTER | SPOTIFY | BANDCAMP | TIKTOK | WEBSITE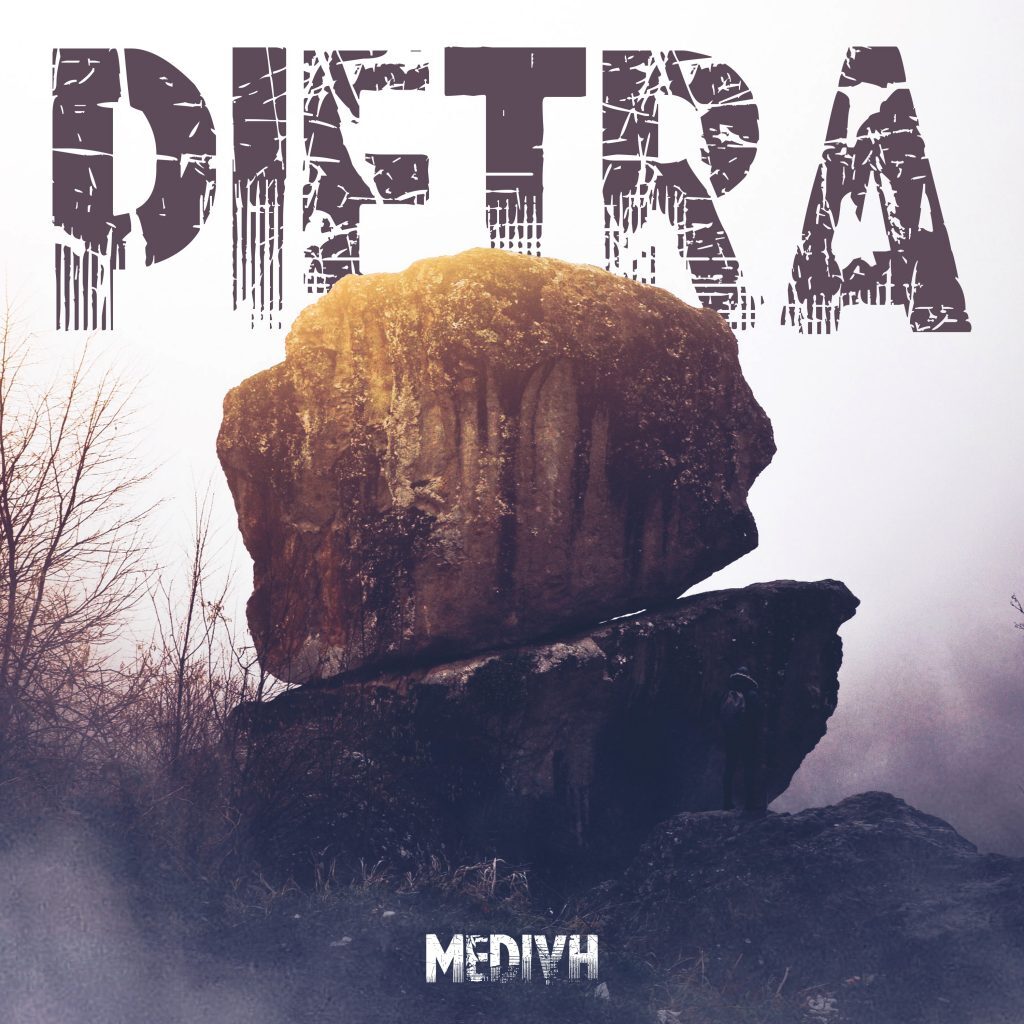 Photo credits : Tecla Petreni @emmeti-studio
Review by Miguel Finch