Name the Things U Do by Sophie Breton: Review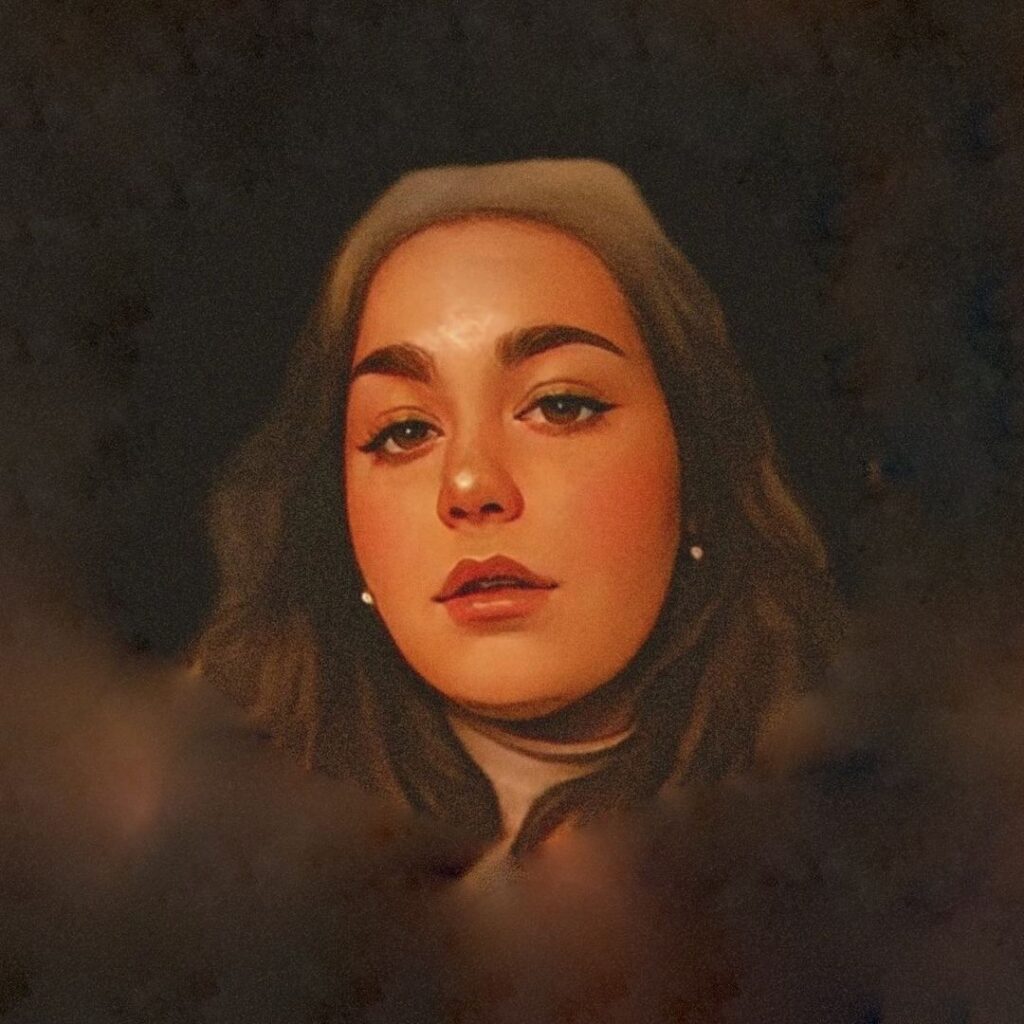 Sophie Breton settles the score with toxic masculinity in her new single, Name the Things U Do.
The latest release from the Canadian has all the girls singing along with her sweet vocal melodies. This track was dedicated to those who've had it with the strange ways of the boys. Selfish, shallow, and inconsiderate, they never think about anyone other than themselves. This is the song that is here to remind them that their actions have repercussions and they can't get away saying just about anything. A catchy anthem standing up for anyone sick and tired of being taken for granted.
Quotable lyrics:
"You can't keep your hands for yourself
Always trying, find a reason it's not you
Main character but baby it's not cool
I'm not a fool i just want you to name the things you do"
This song combines the slow relaxing lo-fi style beats with RnB-style singing that has that organic touch to it just fits Sophie's style and musical aesthetics perfectly. The composition is clean, minimalist, and fairly straightforward. The steady beat, lo-fi keys, and the cicada hi-hats bring Sophie's smooth singing forward. Confident, nonchalant, and melodic, she lets it be known that she won't take that attitude and nor should anyone else. A relaxing track with a strong message!
KEEP IN TOUCH:
FACEBOOK | INSTAGRAM | TWITTER | SPOTIFY | YOUTUBE
Review by: Gabe Finch