Open Eyes by Lie Supine: Review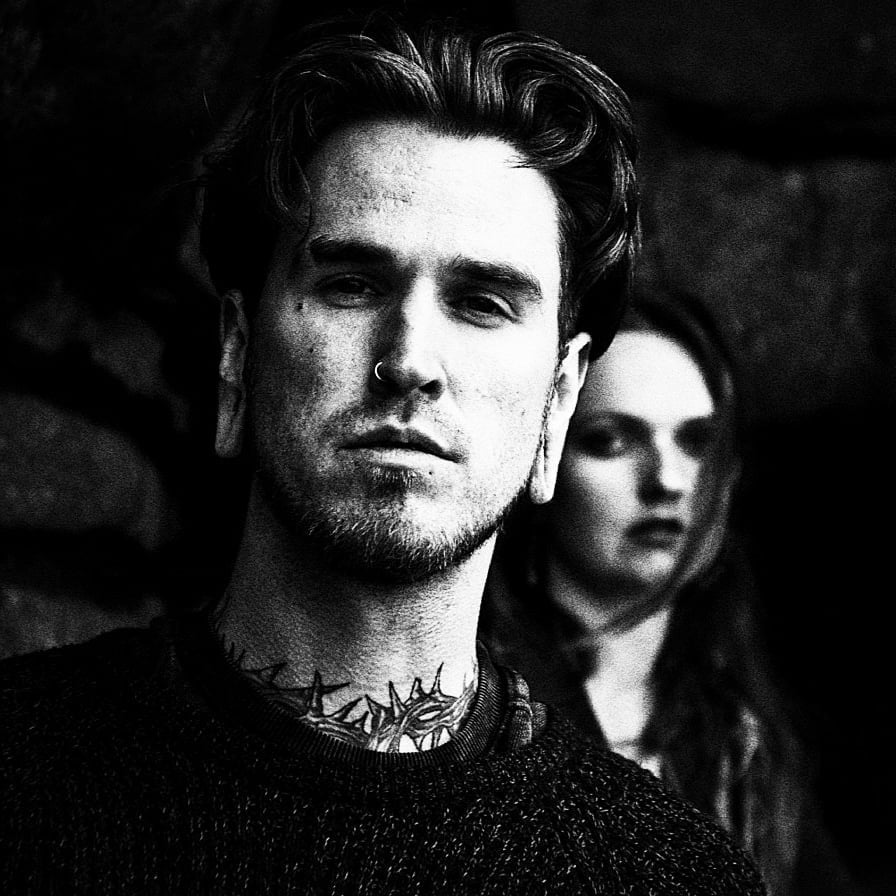 North Wales Alt-rock duo Lie Supine's second single release of this year is a hypnotically captivating tune with a dash of grunge.
The new single from Lie Supine is the second time we are hearing from them this year and the third time in their musical journey since their debut single Heavens Hands that came out last year. There seems to be a change in their sound with every release and this one is no different. Straying from the bright acoustic-driven sound of their second release, Be Alright, Open Eyes adopts an almost dark hypnotic grunge-ish soundscape.
Quotable Lyrics:
"This dream will never end
It's strapped in your mind
This dream will never end
I'm lost in your eyes."
In its progression, the song has a tendency of building up sonic tension that can really keep the audience captivated and when it releases the tension it doesn't really blow up like a traditional rock tune, rather it keeps some of it restrained making the track even more interesting adding a dark undertone or a psychedelic vibe. This is a very well-composed song and the arrangement couldn't be better. From the somber piano to the dark eerie guitar voicings to the dynamic airy vocal harmonics of the duo, everything sounds so perfect and organized in the mix. Having listened to their back catalog, in my opinion this is their most atmospheric and immersive song yet and I am a fan. I'm sure you will agree with me after listening to it.   
KEEP IN TOUCH:
FACEBOOK | INSTAGRAM | TWITTER | SPOTIFY | BANDCAMP | YOUTUBE
Photo credits: Rob Spaull
Review by: Gabe Finch