Unwind by Rojaz: Review
The Spanish Indietronica artist Rojaz explores how love would look and feel like if it were a drug in her new single, Unwind. This is the first single from her debut EP, In the Morning.
The song represents the stage of falling in love when everything is perceived through rose-colored glasses. As a result, the production has a cozy vibe to it, with seductive vocals and wide harmonic range to submerge yourself in. The chorus has an amazingly intoxicating deep house tone to it.
Quotable lyrics:
"I like the way we move
Love and desire you set me on fire so easily
Naturally
Naturally need you with me
You're all I see
Naturally need you with me
You're all I see
Unwind with me"
This UK dance scene-inspired song's instrumentation has an ecstatic feel to it with a dark undertone and you immediately start visualizing slow dancing at a club with your beloved all high and drunk in love. To put Rojaz's vocals simply in words, it's smooth, seductive, and ethereal. With just the right amount of airiness and absolute control over her vocal cords, her vocal deliveries in this song are just flawless. Having finished her Masters degree in Songwriting and Production, she produced this track herself and it perfectly showcases her craftsmanship as a producer. The mix is clean, detailed, and balanced making it very high in production value. The song also has an accompanying music video released on YouTube.  Whether you stream just the audio or watch the music video, you'll love both!
KEEP IN TOUCH:
FACEBOOK | INSTAGRAM | TWITTER | SPOTIFY| YOUTUBE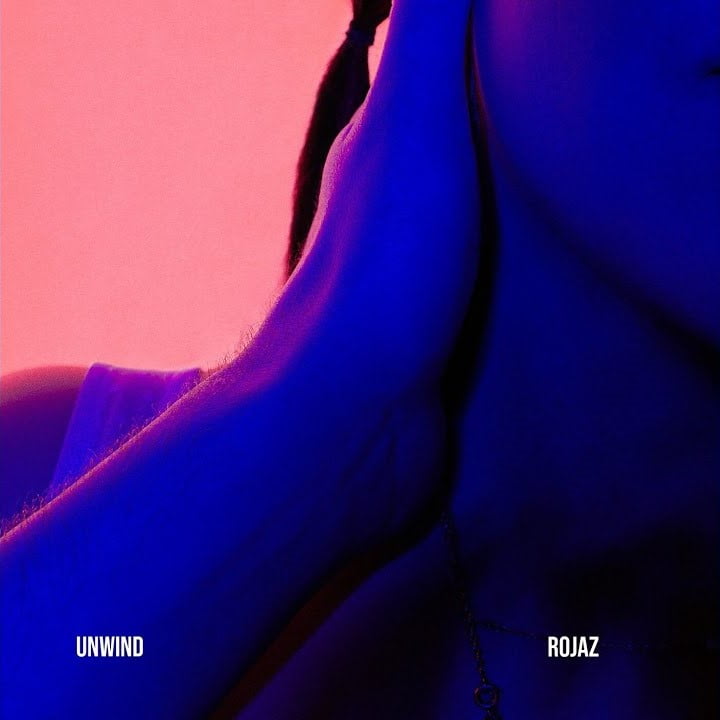 Review by: Gabe Finch