Push! by Agenda Ambiente: Review
Swedish multi-instrumentalist Peter Bröms, the man behind the one-man-band Agenda Ambiente, released another high-voltage electronic dance track, Push!
Following up on his previous song, Digital Affluence, Agenda Ambiente continues the streak of high-energy dance tracks. Just like his previous release, the sound stage on this song is wide with rumbly sub-bass, deep mid-bass, crispy mids, and sparkly highs. The beat has an infectious energy that picks you up and makes you wanna dance. You can really feel it building up as more syncopated synth melodies get added to the mix as the song progresses and the punchy bass gets punchier. It has some really clever melodies thrown in here and there that you don't usually hear on a dance track that shows the "multi-instrumentalist" side of him.
 The production quality on this track is such that it can recreate the vibe of giant dancehall speakers even on your AirPods. The wide and loud soundstage and the uplifting nature of the arrangement make this track a perfect song to play at your parties or as I did this morning, at the gym. It really did push me to push a little harder on those last reps and I'm sure it will do the same for you too.
KEEP IN TOUCH:
FACEBOOK | INSTAGRAM | TWITTER | SPOTIFY | YOUTUBE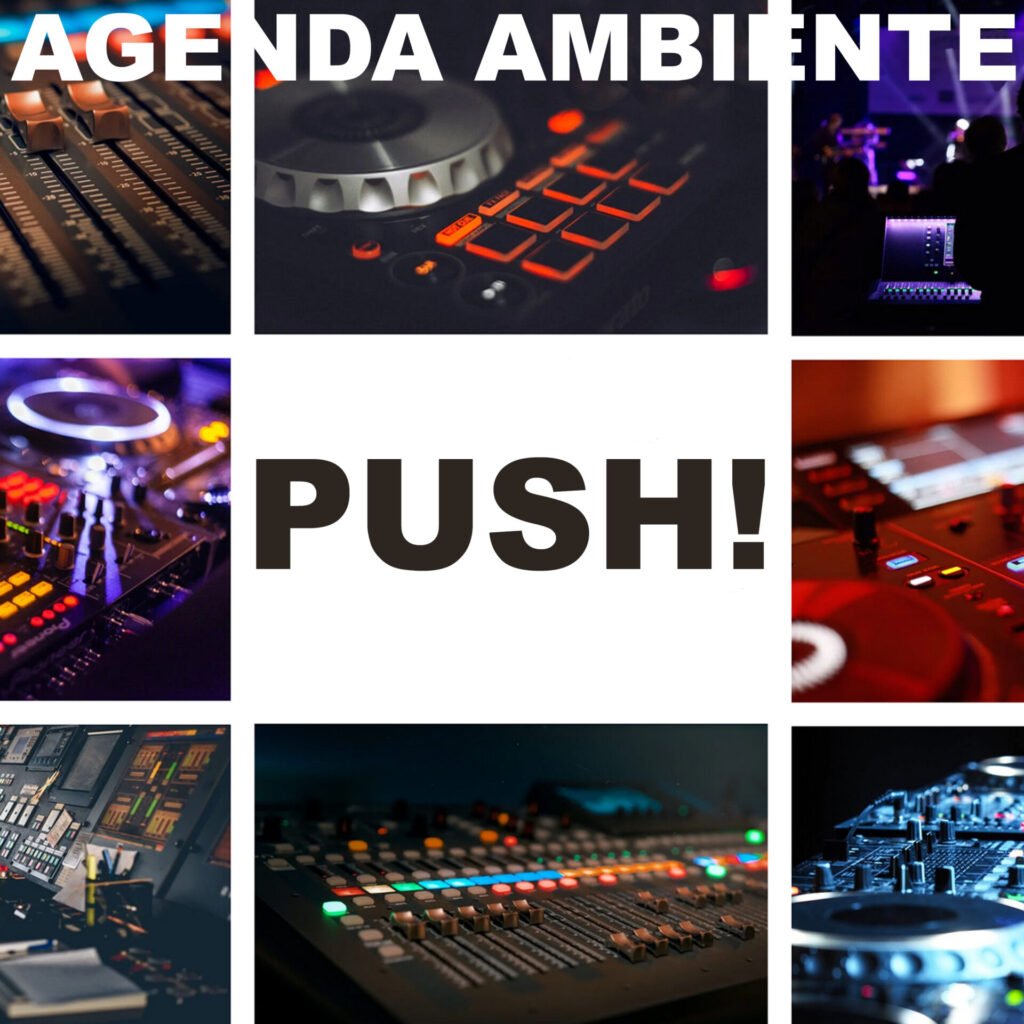 Review by: Gabe Finch