Say you will by And The Broken: Review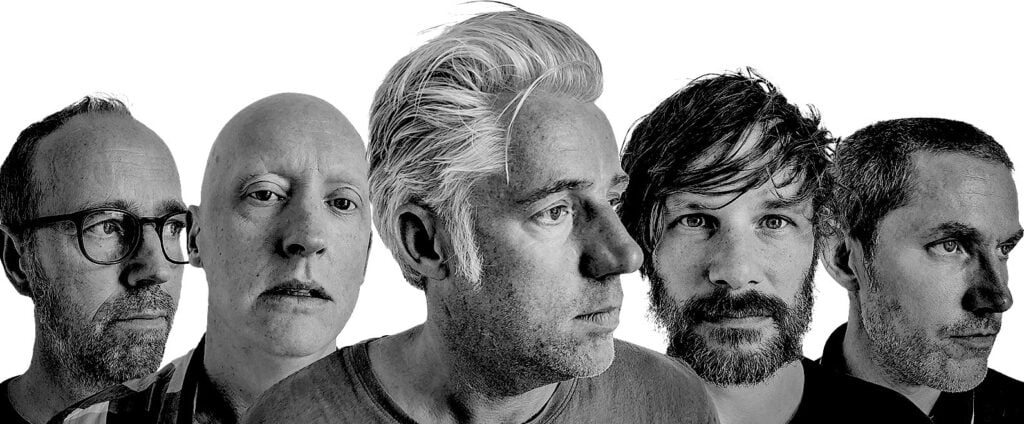 Popping up in Sweden's most prominent music scene, the band "And The Broken" has been consistently putting out new music, releasing four EPs in the space of just two years. One of the songs on their most recent album, titled "Say you will" is the one that piques our interest the most as it is the track that most accurately exemplifies the dreamy, melancholy sound of the EP. Though it contains many of the same elements as their previous music, it is not at all a simple reproduction of what they have done in the past.
One can easily pick up the somber moods from the slow tempo, numbing drum kick, husky and soft vocals, which were all layered wistfully to create an immersive piece of music. On top of that, the singer manages to deliver honest, stark lyrics with such effortless grace. He navigates the listeners through a place of vulnerable, wretched, yet irresistible struggle to get a hold of love. There is a sense of empty space as both the beat and the lyrics are kept simple, and they don't try to steal the spotlight from each other. The chorus of the song repeats itself and the emptiness forces you to sit back and bathe in those intimate feelings. Sensual and full of hazy ambience, the track is reminiscent of slow dancing all alone in your bedroom on a stormy night.
"Say you will" has been out in the world and available on streaming services since May this year. You are free to go and check it out yourself.
KEEP IN TOUCH:
FACEBOOK | INSTAGRAM | SPOTIFY | BANDCAMP
Review by: Lily Thomas