Standing O by Glass Mansions: Review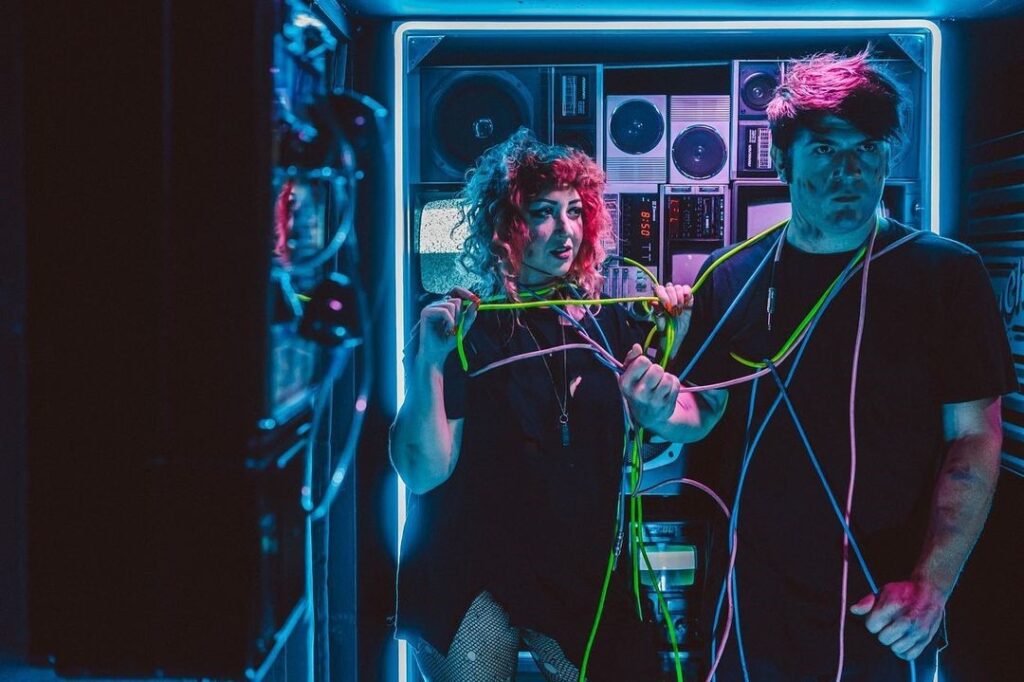 Glass Mansions releases their newest single "Standing O" on November 11, 2022. Jayna Doyle's on lead vocals, electronic drums, and samples, and Blake Arambula's on synthesizer, rhythm, and lead guitar, bass, keyboard/sequencing.  This magical duo makes up the band. Jayna wrote this song at the peak of her exhaustion and frustration when she felt that, as someone who identifies as female, also repeatedly encountered being gaslighted, having her worth dismissed, being groomed, and being talked down to in public. This band follows the genres "alternative, electronic, and rock" and composed this song carefully using these three genres.
It begins with a distant-sounding drumming sound and the sweet vocal then goes full throttle with a crash, synth, and electronic voice. When the main vocals enter, she takes the track to a new height. As her voice is a bit distorted and compressed, yet soothing. The drumming and bass work are powerful, which will make the listeners groove with them. The lyrics are extremely prevailing and speak about the discrimination and oppression that women face in the workplace on a daily basis.
It was a well-thought-out track with a mixture of alternative, electronic, and rock genres that sounded incredible. To add to that, the strength of the lyrics alone was influential enough to send a message to oppressors all over the world. Overall, musically, it was an impressive track that gets real groovy and makes you want to dance.
KEEP IN TOUCH:
FACEBOOK | INSTAGRAM | TWITTER | SPOTIFY | BANDCAMP | WEBSITE | YOUTUBE
Review by: Stevie Waters