Suck by Arn-Identifying Flying Objects and Alien Friends: Review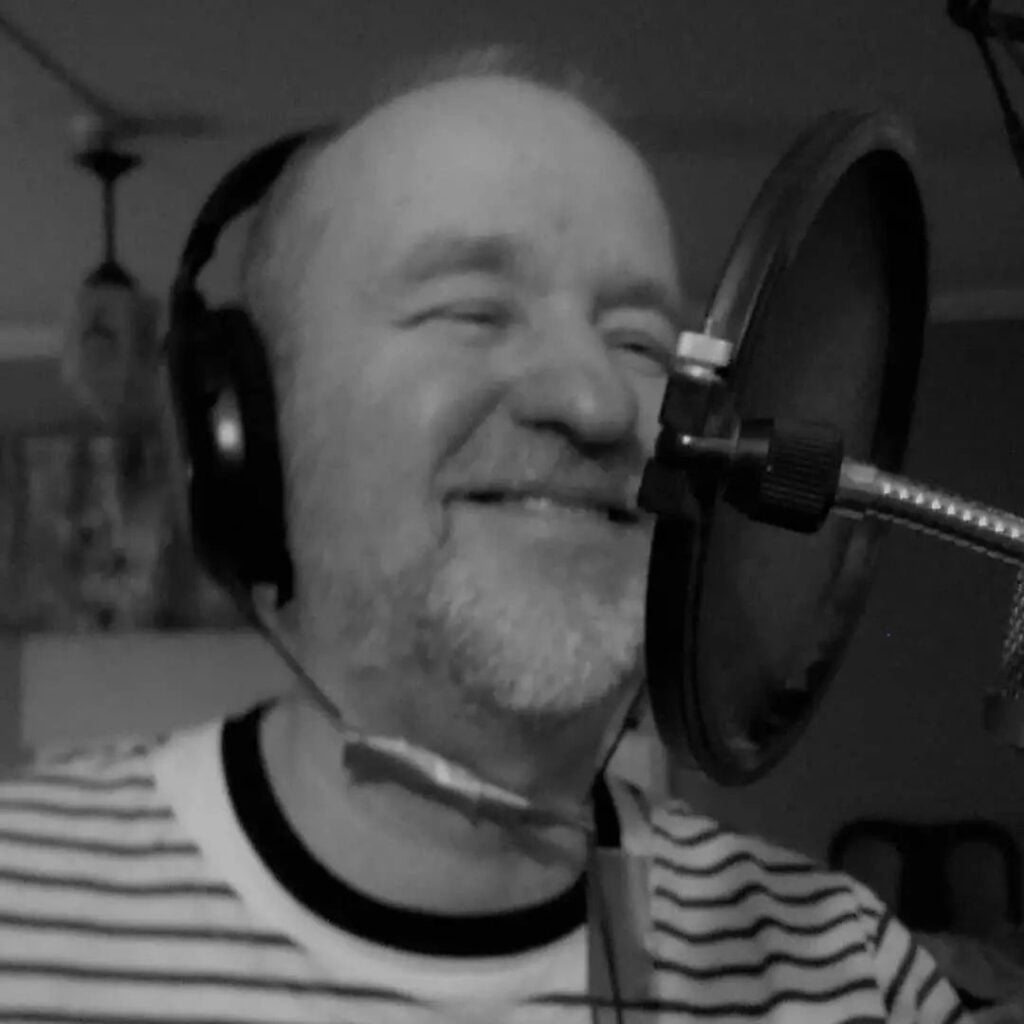 Arne Floryd, formerly of the Swedish band Redmoon, is currently focusing on his solo project, Arn-Identifying Flying Objects and Alien Friends. He is a singer, songwriter, and guitarist known for infusing nostalgic sensibilities into pop-rock sensations. The single "Suck" is an electrifying tune with witty lyrics that sets the tone for Arne's direction with this project.
He sang about the painful compromises you have to make along the way in order to live, fit in, or thrive on your way to success. It is putting on a mask, pretending to laugh, or missing your mother's deathbed. The lyrics are a satire and a dark snapshot of reality, whether you like it or not. And his voice manages to convey every anecdote with an air of casualness and a touch of bitterness. The beat, on the other hand, is more upbeat and lively, with steady instrumentation and funky horn notes. It's a fascinating sonic experiment that makes great use of vocal chanting to get you caught up in the tune, particularly in the bridge where everything is lifted up. It's like taking a breath of fresh air before diving back into the music for another round.
Quotable lyrics:
"No place for doubt or fear
Keep dancing on the tip of a spear
Keep singing what they wanna hear "
The single is from the album '17 Birds at Summer's Gate,' which also has pop-rock elements. You can check them out on all major streaming services.
KEEP IN TOUCH:
INSTAGRAM | YOUTUBE | SPOTIFY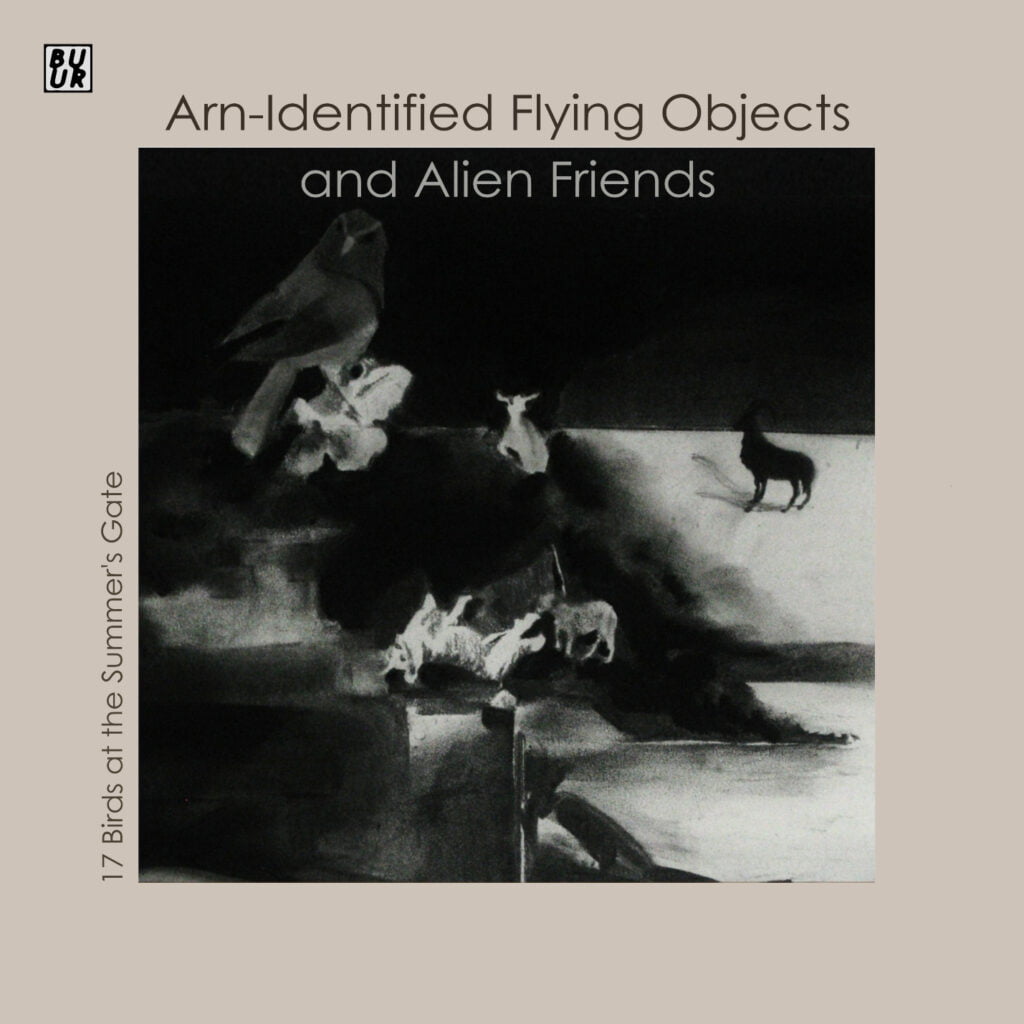 Photo credits: Malin Floryd-Welin
Review by: Lily Thomas