The Edible Toadstool Orchestra (T.E.T.O.) release a new lyric video for 'Walter Market Ranger'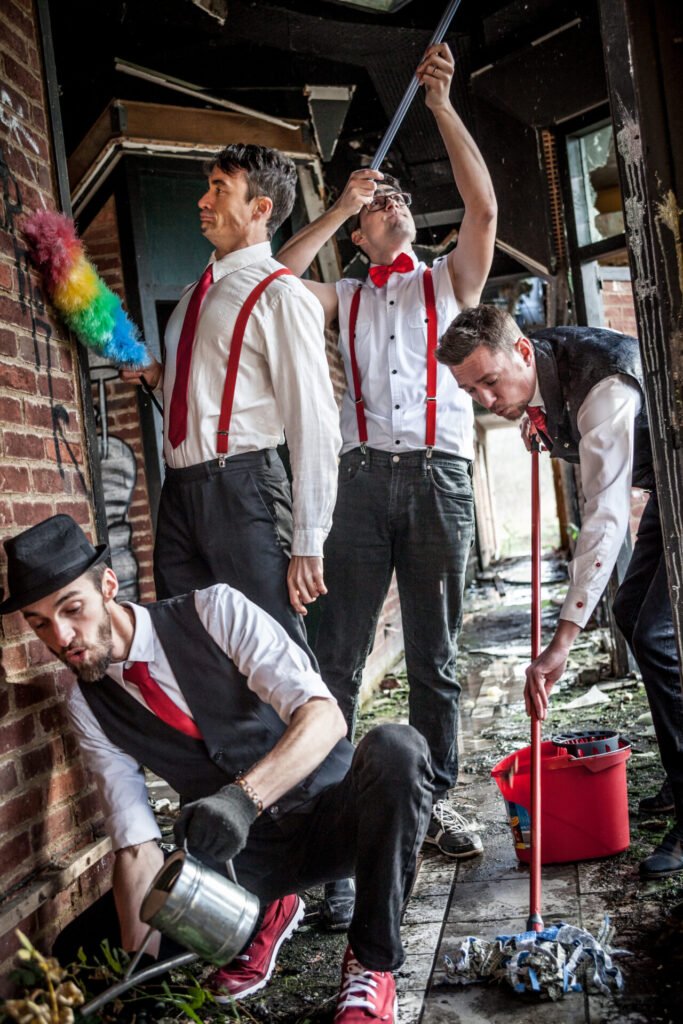 T.E.T.O. = System Of A Down + Tim Burton + Shakira: such is the odd, but oh so effective, formula of The Edible Toadstool Orchestra (T.E.T.O. ), a Rouen (France) outfit that has been distilling their "Groovie Fun Metal & Co." since 2014. The group's musical concept combines sounds that are sometimes direct (System Of A Down,…), sometimes progressive (Diablo Swing Orchestra, Haken…), and are decorated with colorful language in the service of eccentric storylines worthy of the best cartoons!
The ensemble is happy to deliver its first album "HAIRY TALES" after several years of intensive refining and presentation on stage of its works. Each song offers its own story, where the metallic burlesque meets the joyous insane. The opus, like the episodes of an animated series, will be presented one piece per month from November 2021 to August 2022, only to make the most impatient salivate.
"WALTER MARKET RANGER," the eighth title to appear on your typical listening channels and in the form of a LYRIC VIDEO on YouTube, will be accessible on Friday, June 3 2022!
Chicory, broccoli, and other needy veggies dread the worst in the dark and cold of the fridge.
There's no reason for them to believe in the chief's mercy when their fate is to end up on a plate… Thankfully, Walter Market Ranger has arrived! So, are you ready to flee?
KEEP IN TOUCH:
FACEBOOK | INSTAGRAM | SPOTIFY | BANDCAMP