The Last Heartbreak by Taylor Xo: EP Review
Taylor Xo's 6-piece EP called "The Last Heartbreak" is a bright one, with high and clear tones in a deliciously catchy progression. Once you listen to it, you'll travel back in time to the good days of your teenage.
There's a pinch of retro, classic but with lyrics that take you on a stroll for 20 minutes about heartbreak and bitterness that carries along with it. It's not just the lyrics; from the titles to the explicitness in a justified manner of a heavy-hearted soul that has been ghosted and left broken, it comes in a package so I couldn't single one out and label it as a standalone. The album comes as a fully-fledged package. Of all the tracks, "Wish You The Best" might have an upbeat vibe, keeping it stylish while Taylor Xo magically throws some sass. The backdrop containing the guitar is monophonic but accompanies his vocals to add definition to his attitude. The album transitions to an emotionally dripping song "January" where Taylor is passionate and husky. I can already hear the female cover versions of this song all across Youtube. It's such a classic post-breakup song, it feels as if it's piercing your heart like a sharp spear! And finally, he lands a blow with "Honest", which starts out with beautifully euphonious plucking. Somehow, Taylor sounds amazingly different, backed by a rollicking guitar-driven genre with the likes of Chris Daughtry.
For those who have been through a similar phase in life, "The Last Heartbreak" is a must-listen of this generation!
KEEP IN TOUCH:
FACEBOOK | INSTAGRAM | SPOTIFY | WEBSITE | YOUTUBE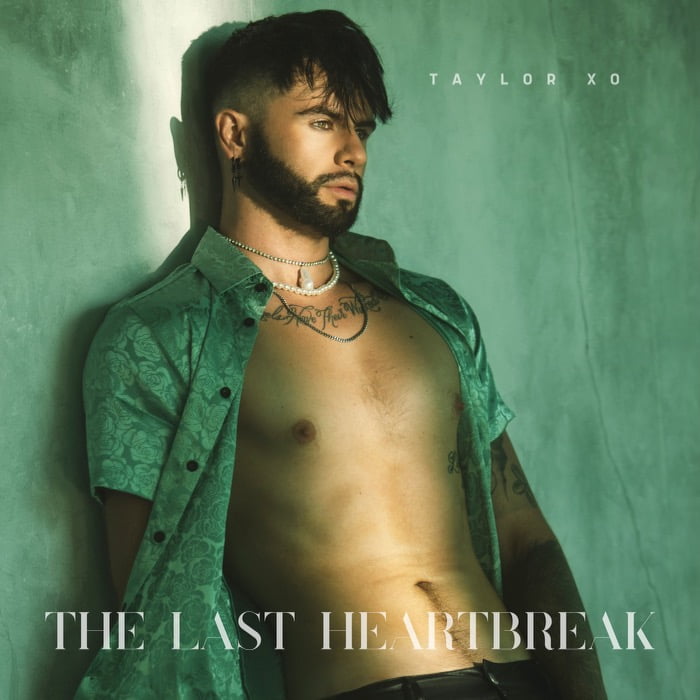 Photo credits: Shaun Vadella
Review by: Audrey Castel