"This is a New Genre Called Static Pop" is an inventive introduction to music that is only possible for music buffs who have dived into the musical realm and really explored its characteristics. This sort of musical intelligence is boasted by the talented musician Heterogeneous—an inventor with a debut. He's totally outdone himself so early on that we can only imagine what's coming up. But for now, let's concentrate on "This is a New Genre Called Static Pop," the combination of pop and noise, coming out as punk, trap, and metal, but still noise and glitzy gnarls embolden as you peer nearer. Whatever it is, it's not pop noise. He's already thrown your assumptions off the bus with the 1st track. There are 7 more wonders to explore.
From "Playing Ball in the Dark" to "Slanted," all the tracks are named with a risky edge, as though Heterogeneous intends to take you out of your comfort zone. In "Playing Ball in the Dark," Heterogeneous has a glitzy blare spiraling in a repetitive pattern as a clinking synth frolics beyond its membrane. "It's So Hard" is oddly similar, yet the synths are so much different, and the pauses crashing against the next verse make it so unique.
"Bad Sax" jitters on with a monophony and strangely creates a jammable vibe with its rhythm pattern changing. Concluding with "Slanted," the tempo quickens with the thumping stops and pauses and the blurry vocals singing more than forming dialogues with the noise, making you want to bob your head to your jittery 90s TV.
Why not go for a little taste testing today and try out this whole new genre with the album, "This is a New Genre Called Static Pop?"
KEEP IN TOUCH:
INSTAGRAM | TWITTER | SPOTIFY | BANDCAMP | YOUTUBE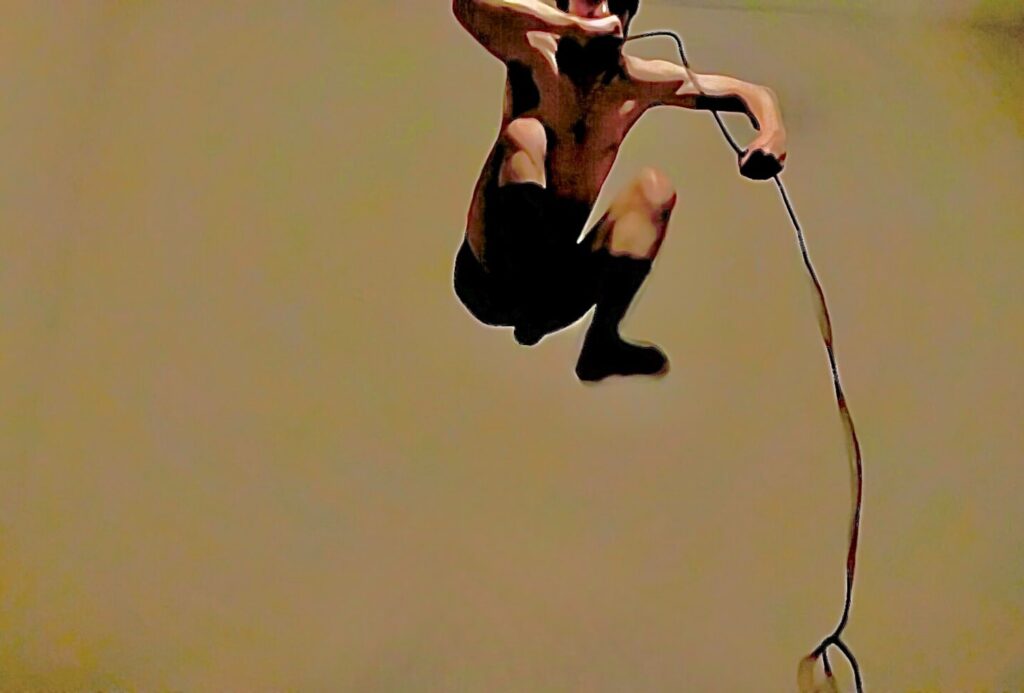 Review By: Naomi Joan