Troubled Mind by Soul Zimon & His Kozmic Combinations: Review
The new single Troubled Mind by the Norweigan-Swedish band Soul Zimon & His Kozmic Combinations is a soulful Americana song that one might mistake for a soundtrack of a wild west movie.
Essentially, it is about a person who has been abandoned, views himself as complicated, and lives in confusion and uncertainty. But now that this person has found someone, he/she doesn't know what to do or how to go on about it. This is the struggle of the troubled mind he sings about.
This folky blues Americana song sounds like it's from a wild west movie. Everything about it has that vintage western sound. From the bright acoustic guitar, the strong bluesy vocals, the electric guitar melodies, the percussion, the rattling, everything has that distinct rodeo vibe to it. Simon Heij does an incredible job bringing forth the emotion and desperation of a troubled mind through his vocal delivery and the arrangement of the song really makes you feel it. Overall, they have brilliantly encapsulated the emotion and the sound of desert blues and presented it to the world through this three-and-a-half-minute track.
Quotable Lyrics:
"I got a crazy heart
And now it's bleeding'
And since the day I laid my eyes on you
I don't know what to do
I don't know what to do"
KEEP IN TOUCH: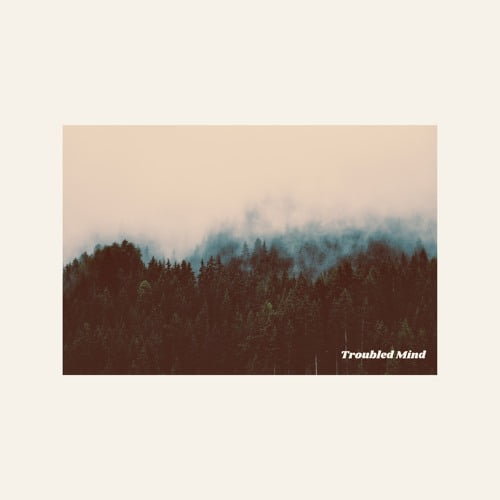 Review by: Gabe Finch