Trustabuser by Bacchanal: Review
90s grunge will always and forever be the staple for young rockers to get a taste of authenticity in music. That isn't to say other genres don't follow genuineness in their music, but grunge has a special gateway where bands like Nirvana speak to us in times of need and uplift our hearts in ways no one could've predicted. Thus, with great joy, the electrifying band Bacchanal arrived with their sensational grunge rock track, "Trustabuser." They bring along nostalgic feelings of the good old '90s, imbued with the fantasia of grunge rock.
"Trustabuser" initiates with a deep bassline that resonates through your soul. The instrument's weight and feel created a pleasant space where further melodies entered. Eventually, clean percussion combined with energetic guitars greeted us and generated an awesome wave of grunge. The instrumentals felt enriching to hear and were pretty thrilling to experience. Apart from that, the vocalist's narrative blended excellently with each chord transition! Such an aura is tough to come by in grunge music, especially those that attempt to recreate it in harmony with the good old days. In that regard, Bacchanal shaped a sound that'll remind you of walking after school on your way back home with headphones on and a Walkman that never left your side.
Got some time on your hands and are seeking fresh music that'll keep you company? Well, Bacchanal's got you covered with their lovely grunge rock track "Trustabuser."
KEEP IN TOUCH:
FACEBOOK | INSTAGRAM | TWITTER | SPOTIFY | YOUTUBE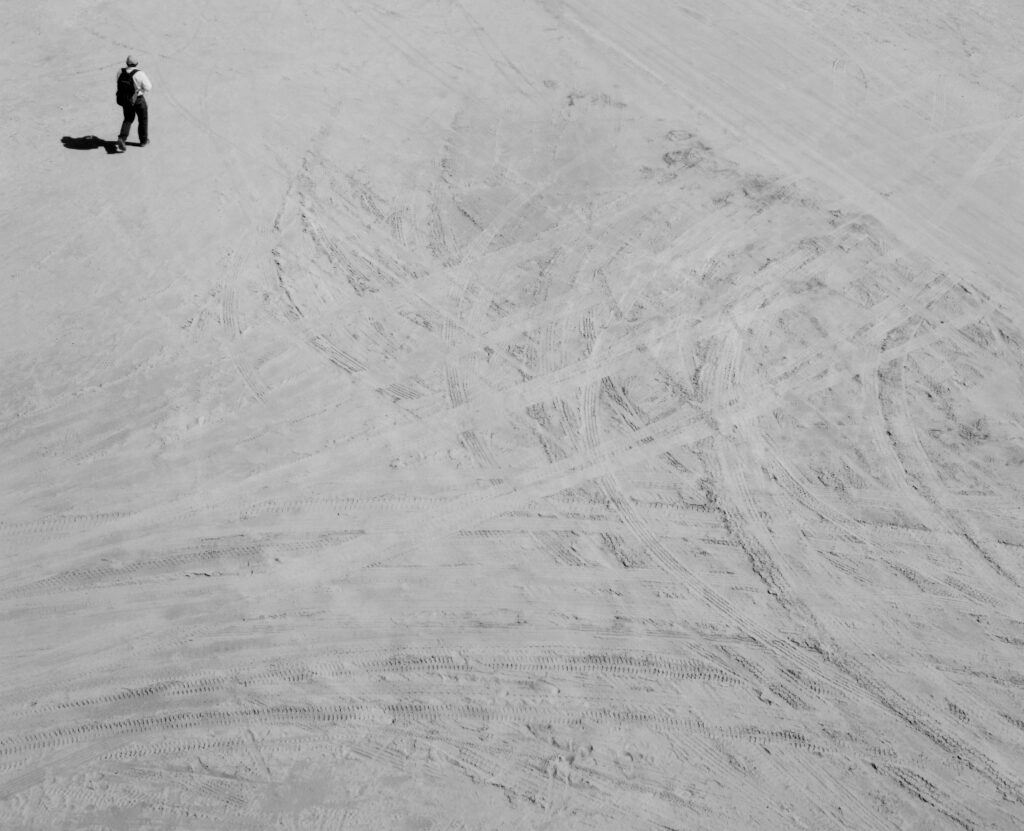 Review by: Damien Reid
Photo Credit: @bmillstagram