Den Of Sins by Energy Whores: Review
"Den Of Sins" is an electro-pop song with an emotional narrative. Energy Whores directs the track with a sentimental aura combined with a funky synthesizer sound. Aside from that, a groovy bassline and keys create an interesting melody that is equally danceable and thought-provoking.
Energy Whores generates a sound that pays homage to classic disco music of the 70s and 80s but adds a modern twist of its own! This vibe arrives in a lovely musical format with catchy rhythm pieces and an evocative vocal section. The song is polished by its timbres and a cadence that only grows as it progresses. It initiates with an endearing harmony section alongside keys and transitions into this groovy crescendo of 80s synth and slappin' basslines. Altogether, the synergy is fantastic, and each passage feels very personal and intimate. I love it when musicians take a truly humane aspect or something that bothers them about society and compose a song that gives that idea, well, life! This is the magic of the symphony when the conductor indicates a swing or when the whole crowd chants the band's name before they go on stage. Thus, "Den Of Sins" by Energy Whores brings back the soul of music to the forefront, and there's no negativity in sight.
Do you seek a passionate tune with an electro-pop aura? Then say no more, folks, Energy Whores has your back. "Den Of Sins" is available for streaming, so do check it out!
KEEP IN TOUCH:
FACEBOOK | INSTAGRAM | TWITTER | SPOTIFY | BANDCAMP | WEBSITE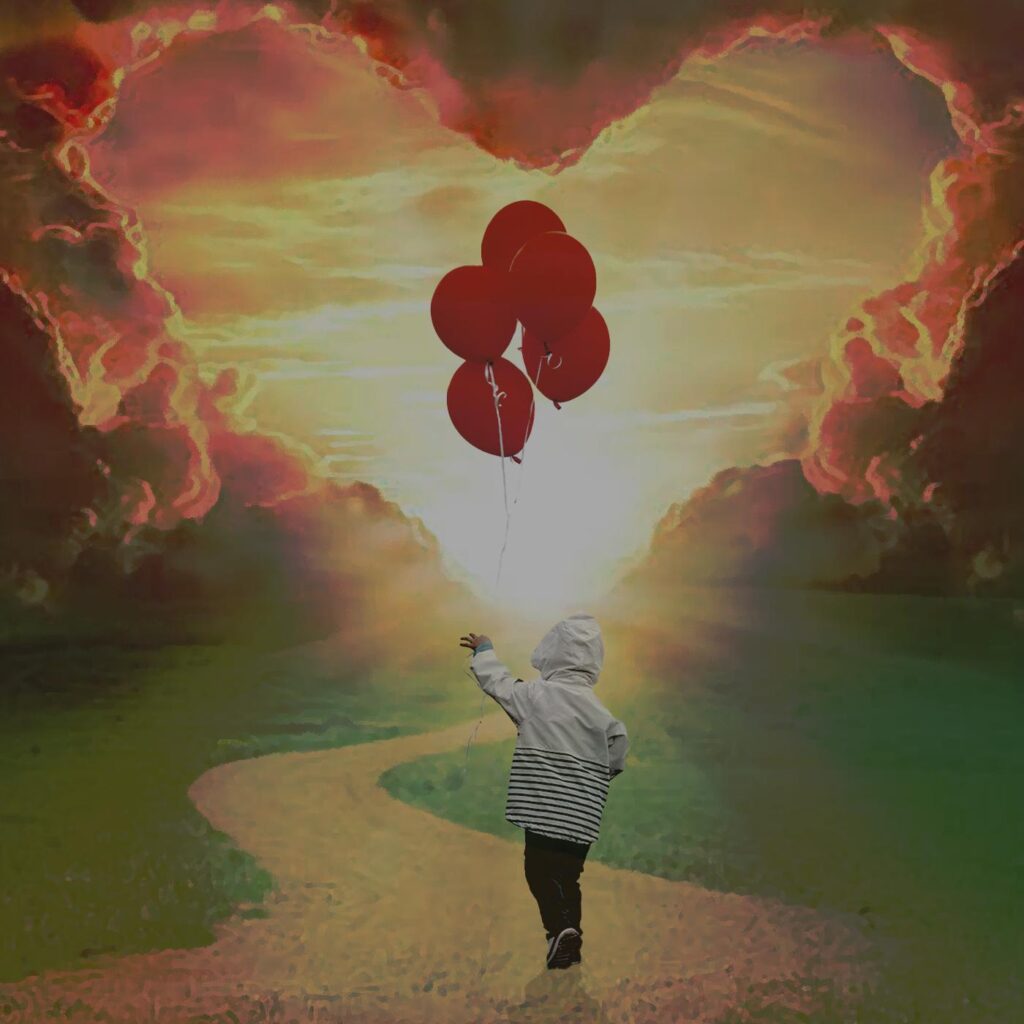 Review by: Damien Reid