Unconditional Love by Vince Chinaski: Review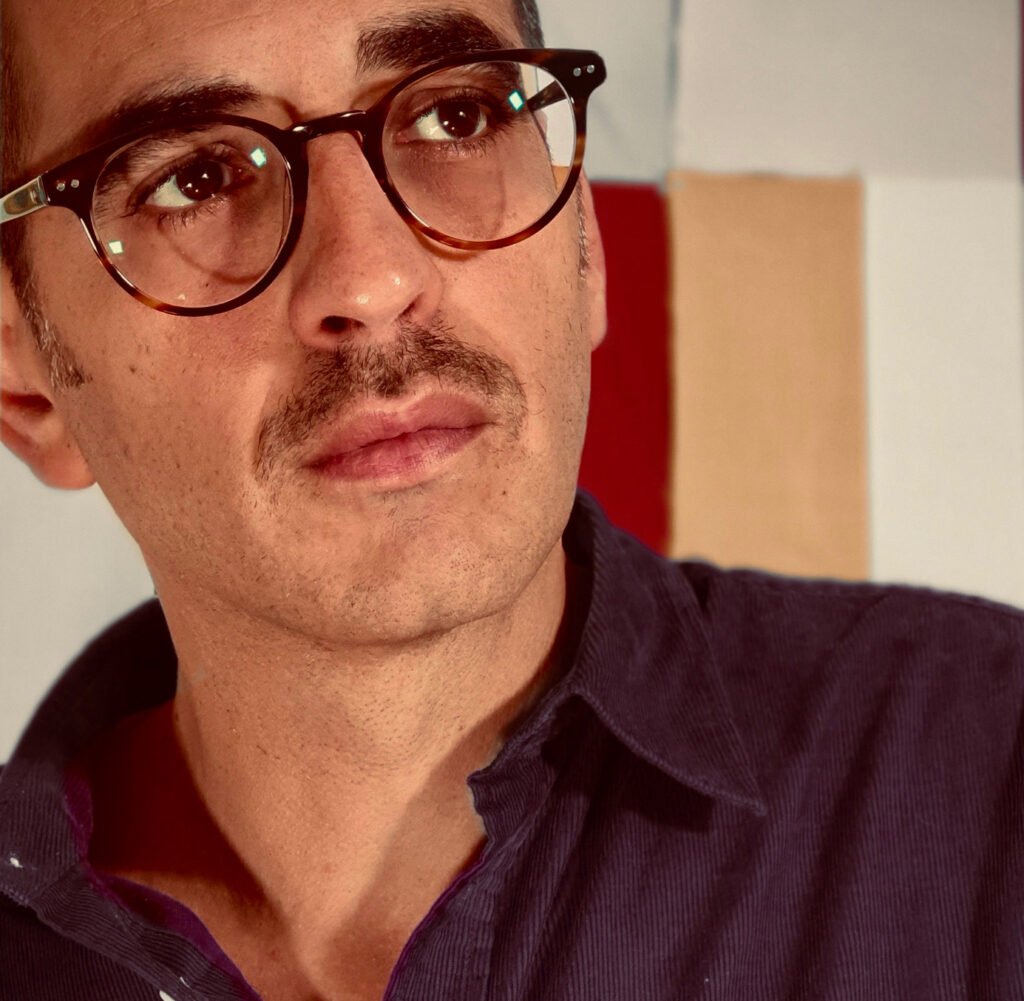 Vince Chinaski's love of music has always been a part of him, from his post-hippie upbringing where music was played constantly to the concerts his step-dad sneaked him into to becoming the indie folk singer he is today. His songs are the lyrical culmination of his existential struggles and life experiences. His most recent musical release is the single "Unconditional Love".
In only a few short seconds of playing, Chinaski gives the feeling of '70s funky soul-rock with a steady drumming beat, swinging piano, and sultry guitar. As he continues to narrate the story, his sincere, sultry voice begins to shine through, wrapping everything up in a nice bow. The song's outro is stunning, with gliding guitar melodies that embrace you like a cool fog at dawn. Chinaski, who was born in Rome and now resides in Copenhagen while touring the continent in pursuit of his music career and a long-distance romance, experiences a fair amount of misplacement and alienation. This song is a depiction of his process of coming to terms with his situation while at the same time making the best out of it.
Quotable lyrics:
"Dropped like a bundle at the lost and found
Burden by the stories from the underground
A forsaken claim, a forgotten sound
Pick me up tomorrow
Don't leave me down on the ground"
We adore the energy Vince Chinaski has brought to the table with "Unconditional Love," another outstanding track, and we think you will, too. Just press "play"!
KEEP IN TOUCH:
FACEBOOK | INSTAGRAM | TWITTER | SPOTIFY | YOUTUBE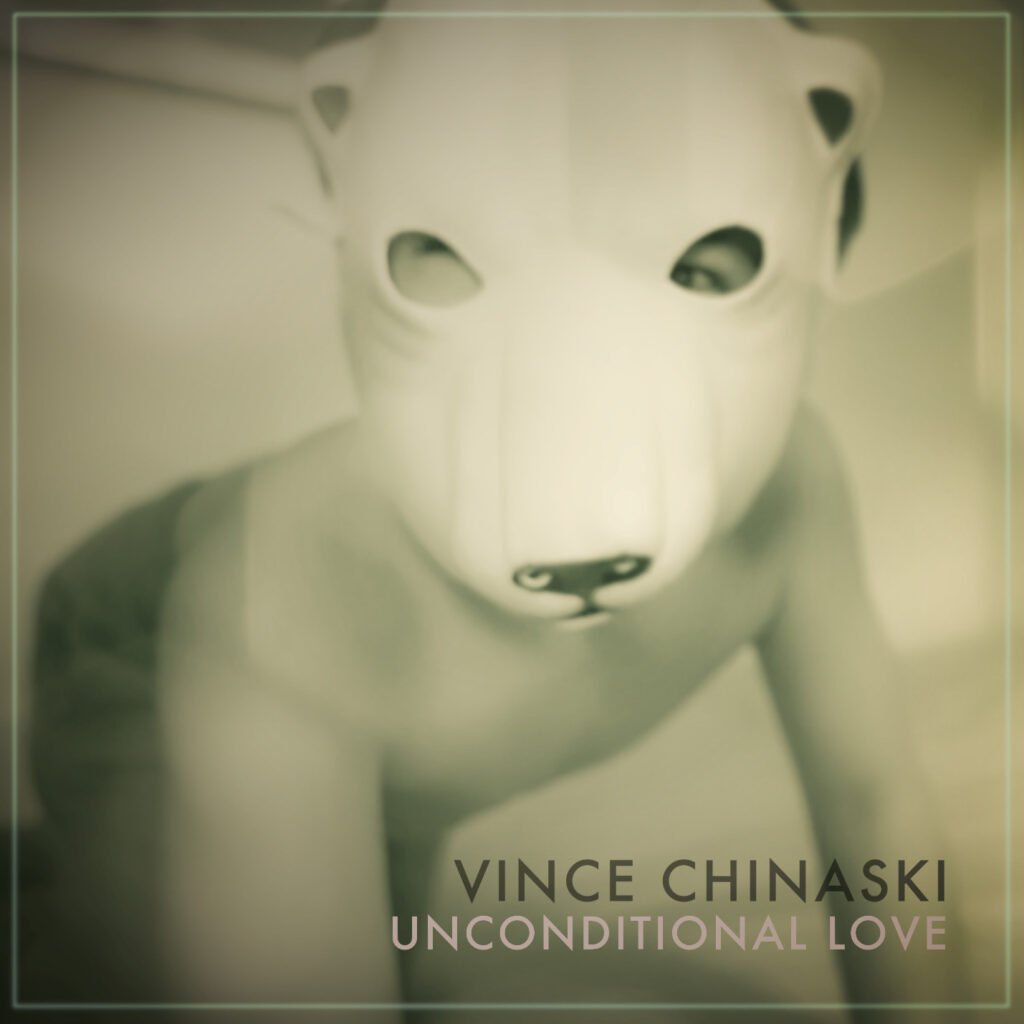 Review by: Lily Thomas