Wicked by Madison Deaver: Review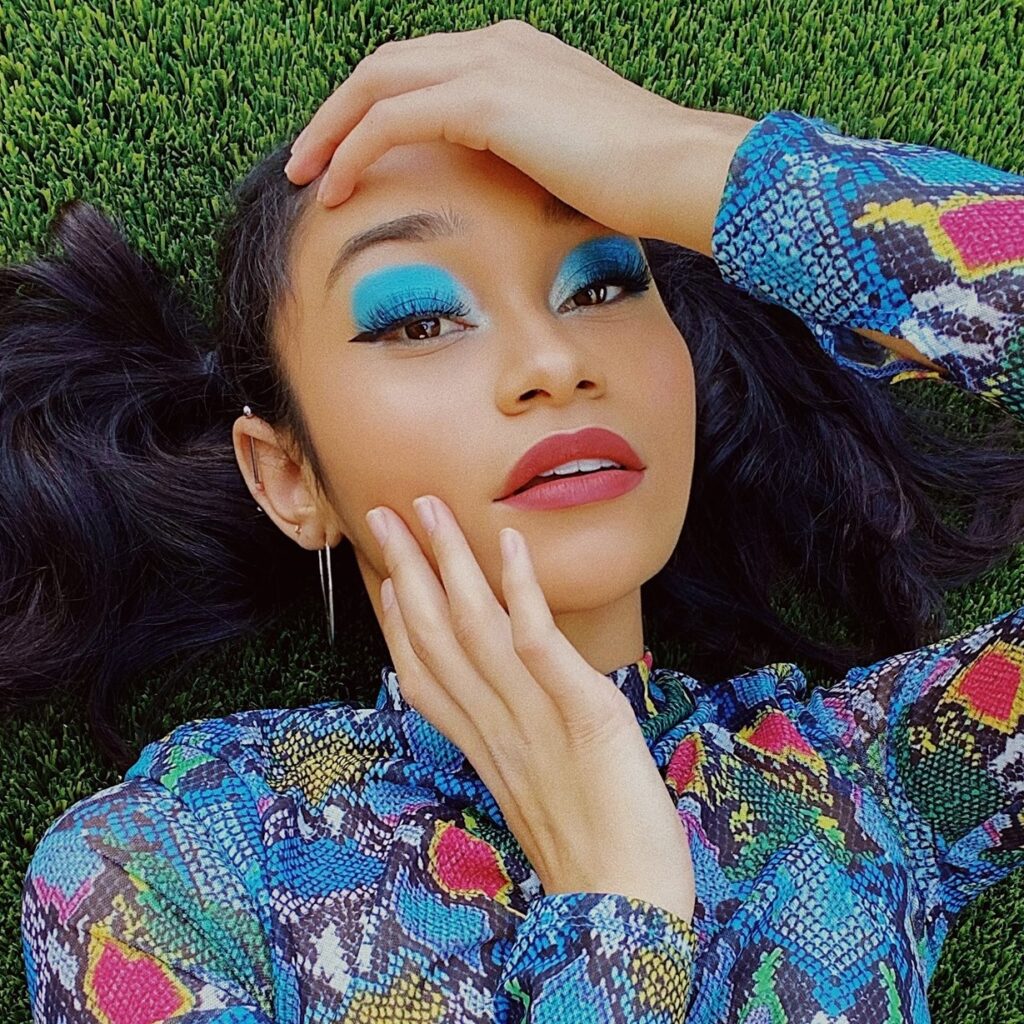 Madison's distinctive strong and passionate in-your-face vocals are prominent throughout Wicked, a brand new Pop-Punk frenzy of dark fairy tales for the princesses that have been wronged before. It is a song of karma brewed up in pop-punk, and I'm here for it!
As the title implies, the song is full of feisty allusions to fairy tales. It is mostly built of a piano and some somber vocals before exploding into a cacophony of percussion, distorted guitar, and gritty singing from the talented Madison Deaver. The words and overall tone convey the satisfying closure of a villain's downfall, and all this combined with the song's rapid tempo and insistent beat will rise up a wave of monstrous anger in you. I'm sure both Madison and co-writer Una Jensen succeeds every time a listener is filled with vengeance-like energy. In her role in Wicked, Madison demonstrates her mastery of both beautiful falsettos and thundering accusations. Even though getting revenge isn't the best way to handle a situation after you've been backstabbed or wronged, there's always a bone-chilling prayer for karma to do its magic. There's something satisfying about seeing someone who wronged you go down. That is what "Wicked" helps you achieve. Song too close to home if you've ever been wronged; nostalgic words, updated music.
What I admire about the artist is that all of her work is wholly original. She's been compared to garage days Gwen Stefani and her caliber matches the polished vocals of Hayley Williams and the raw beauty of the Runaways. So, Madison is definitely the next rising artist to look out for in 2023!
KEEP IN TOUCH:
FACEBOOK | INSTAGRAM | TWITTER | SPOTIFY | WEBSITE | YOUTUBE
Photo credits: @ShotbyXniya
Review by: Audrey Castel