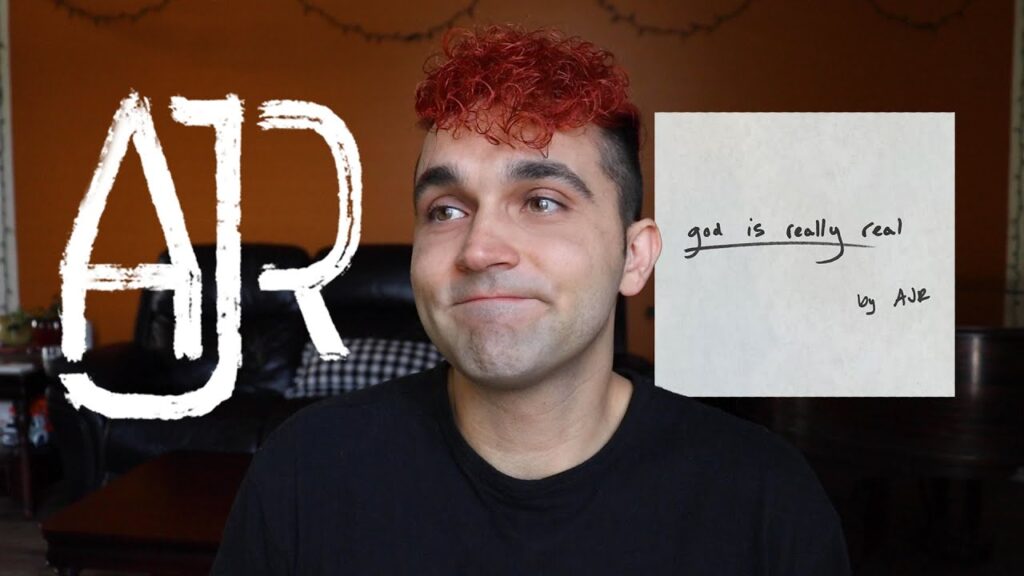 In a touching and emotional gesture, the alternative band AJR has released a poignant new song titled "God Is Really Real," dedicated to their late father, Gary. The heartfelt track serves as a powerful tribute, celebrating the profound impact their father had on their lives and music.
AJR's signature blend of catchy melodies and introspective lyrics takes on a deeply personal tone as they express their love, gratitude, and fond memories of their dad. The song's emotive storytelling has struck a chord with fans, eliciting an outpouring of support and empathy.
The band members, Adam, Jack, and Ryan Met, have always shared a close bond with their father, and through this heartfelt composition, they immortalize his memory while inviting listeners to connect with the universal emotions of loss and remembrance.
"God Is Really Real" not only showcases AJR's musical talent but also serves as a cathartic and moving tribute that resonates with fans and pays homage to their late father's enduring influence on their lives and artistry.