Adolescent Lover by Robbie Rapids: Review
Robbie Rapids reminisces over his adolescent love in his new single, Adolescent Lover. This song is his second single following up his debut Who Shot Them Down.
As the name suggests, the song is about the story of Robbie's adolescent years. His first car, falling in love, what it was like back in the days. He commented, "This is a song about my teenage life growing up. A poem on the back of my paycheck from the 90s turned into a full song memory just last year. It starts about my car, girlfriend of a couple of years, issues we had in our relationship, how we should have left life difficulties to God instead of stressing over them, and finally, me letting go 'cause life moved in a different direction."

Quotable Lyrics:
Growing up, it takes its time
burning midnight oil with a rebel mind
you were still, so I left you there – to
Follow my dreams of smoke in the air
This time we hear Robbie sing in a different tune– changing his sound from blues-rock to 80s upbeat power ballad. The airy energetic vocal delivery is companied by punchy electric guitar melody and classic rock n roll drumming. The bright acoustic guitar adds a glittering effect to the vocal harmonies that get high but never overpower. It captures the vibe of the excitement of adolescent years perfectly and presents it before the listener. This song is sure to take you back to your adolescent days and if you are living in your adolescence right now, you'll relate to every note of it. Give it a listen without getting nostalgic, we bet you can't!
KEEP IN TOUCH:
FACEBOOK | INSTAGRAM | TWITTER | SPOTIFY | YOUTUBE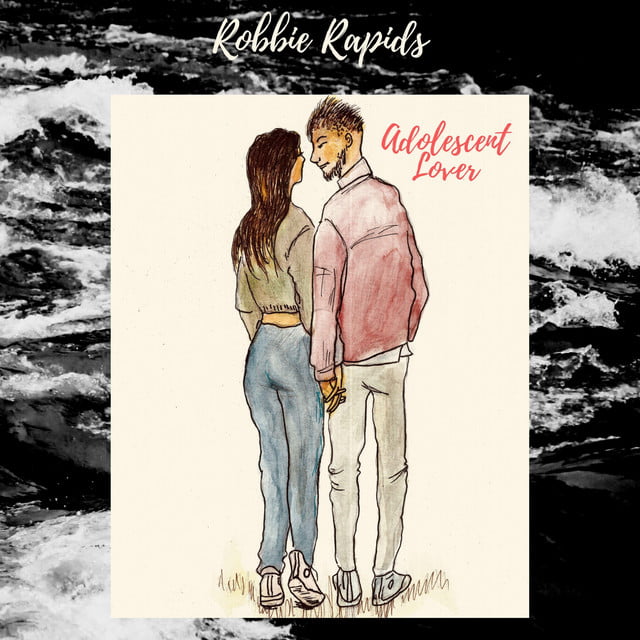 Review by: Gabe Finch