Broken Man by Modern Day Outlaw: Review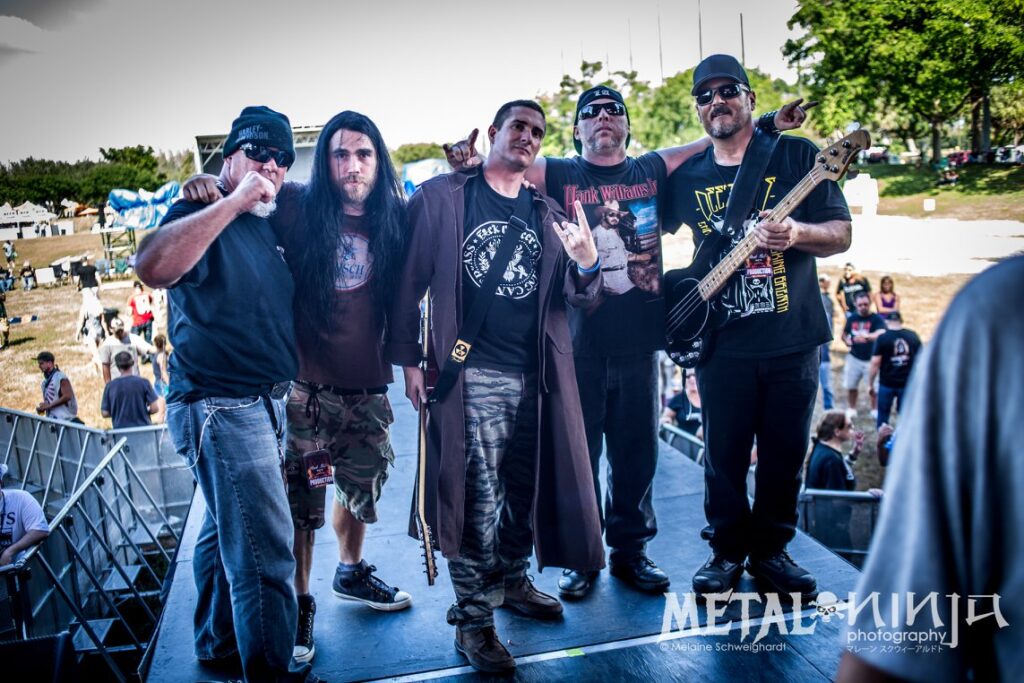 Modern Day Outlaw is a South Florida-based independent rock band and one of the most underrated bands that you have to listen to. With rock and metal elements screaming from their music, there are blends of blues and country that make their sound truly ambitious and one of a kind.
Their new release "Broken Man" is for the emotionally damaged man, broken on the inside but trying so hard to move forward in life. The sonic experience of the song is kind of like if Metallica and Lynyrd Skynyrd got together and made a very cool hybrid. It tells the narrative about life in general, with lots of options and unpredictable outcomes that you can't control no matter what you do. Over tantalizing and warm vocals, the song depicts the difficulties we face as a result of the decisions we've made and the ways in which those decisions have altered our lives.
For the impressive solo, I have two words: incredibly majestic! No, wait, I actually way more words because it's a mind-blowing work of prodigy-like picking and probably my most favorite part of the song. The group of misfits is all from different walks of life, who are passionate about life, music, and parties in general. Once you listen to the torrential music of "Broken Man", I promise you it won't be the only time you listen to "Modern Day Outlaw". Add them up to your playlist and thank me later!
KEEP IN TOUCH:
FACEBOOK | INSTAGRAM | SPOTIFY | YOUTUBE
Photo credits: Rhett Poderoso
Review by: Audrey Castel