Listen to the new single from Pale Waves, "Jealousy," which was released today (June 28), below. It is the most recent song from the group's next album, "Unwanted," which will be the follow-up to "Who Am I?" from 2021. On August 12, Dirty Hit will release the newest album.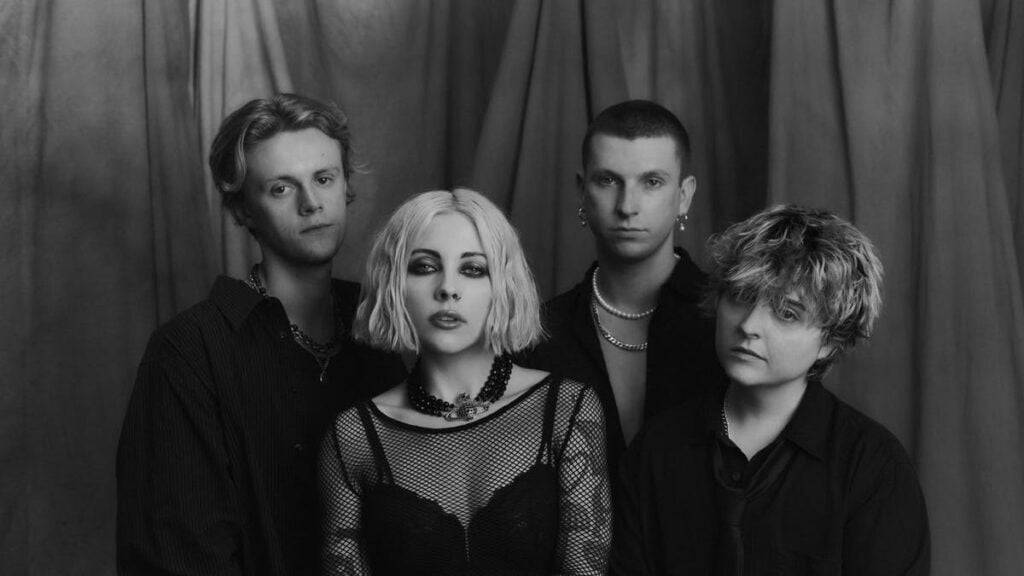 The NME Big Read: Pale Waves (More) I've been concealing who I am for a very long time. I don't want to continue doing it.
The band's most recent hit comes after the previously released tracks "Lies" and "Reasons to Live."
You can listen to Pale Waves' 'Jealousy' below. According to a press release, the new song sees frontwoman Heather Baron-Gracie "playing upon her obsessively obsessive personality."
Baron-Gracie stated of the track: "Some may find it absurd… However, I enjoy a certain amount of jealousy—not too much, but just enough. Because it demonstrates that the other person solely has eyes for me and me alone, I want jealousy in a relationship.
The album "dives into sentiments that I thought not just needed to be written but that I felt our fans want to hear," she continued of the group's forthcoming release.
"Almost everyone has experienced feelings of not belonging or being told they are not good enough. I frequently hear from our followers that their families disapprove of them or that their friends have abandoned them since they came out. Unwanted had to be direct, provocative, and over the top. not just thematically but also musically.
Following appearances at numerous festivals, including Neighbourhood Weekender, Community Festival, Y-Not, Kendal Calling, Boardmasters, and Reading & Leeds, Pale Waves have also scheduled a headline tour of the UK for November. In October, they will serve as the headliners at Live At Leeds