Circe by Herald K: Review
Herald K is an Austrian-based Norwegian Folk Noir singer-songwriter. His song "Circe" is about the notorious witch of antiquity and the Odyssey who transforms men into swine with magic potions. Jessica Slavik's backing vocals reflect "Circe" in a spectacular and dramatic manner. Multi-instrumentalist Stephan Steiner plays the nyckelharpa and accordion expertly, while bassist Navid Djawadi contributes great basslines.
"Circe" is a stellar folk track that has a kaleidoscope of sounds. The vibrant atmosphere created through the nyckelharpa and accordion is just sensational to hear. I've always been an admirer of unique instruments outside the general paradigm of guitars/bass. It reminds me that music is like a spectrum of emotions cast upon a near-infinite scale. Anyway, aside from my admiration, the song's structure is indeed quite cinematic. Because, not only does Herald's touching ode portrays an intense melody, but the backing vocals truly hit that tension precisely. Songs as such feel like ancient stories coming alive through modern prophecies. In combination with the instrumentation, you've got yourself the aura of theatrics.
If "Circe" by Herald K was performed for a play pertaining to the actual meaning behind the track, it would fit marvelously. Each segment of the song feels intentional. By that, I'm assuming all the musicians planned accordingly to put in a bit of razzle-dazzle to ensure the spark is unique and fresh. It isn't your typical folk or pop track, rather the rhythm pattern is a bit uncommon and distinct, all the while quite lovely to hear.
KEEP IN TOUCH:
FACEBOOK | INSTAGRAM | TWITTER | SPOTIFY | WEBSITE | YOUTUBE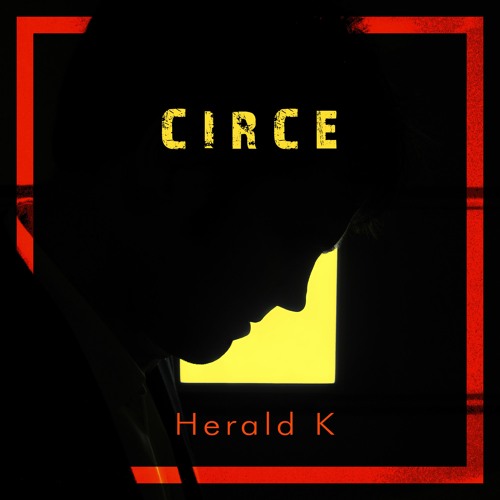 Photo credits: Funky Eye, Christina Milassin
Review by: Damien Reid