Poetry is laden in the depths of the lyrics, accompanied by an upbeat guitar and an Americana melody, 'Crazy Woman' by Blue Shirt Charlie speaks the story of a past relationship toiling tumultuously because of down-spiraling mental health issues.
Blue Shirt Charlie has emerged as an alternative country band with their effortlessly jumpy guitar play, sparking a contrast or distracting the audience from the dark and anguished lyrics. The lyrics themselves are narrated subtly so as to seem more philosophical than tragic.
Blue Shirt Charlie depicts the messy relationship through the poetic lyrics, "As the summer flows away from the room of the second floor," and the band also references "summer" as being peace and tranquility, as is often depicted in country music glorifying the warmer winds. After a pause blending into the second verse, he begins his chorus, "Calm Down, Crazy Woman, Calm Down…." Although the vocalist portrays a difficult situation, his tone isn't aggressive or irritated. Instead, he sounds defeated, as though he has given up.
The vocalist layers his lyrics, almost trying to hide his emotions, with playful, repeated short guitar rhythms, 4/4 drum beats, and a vaporous voice. The keys rowdily dance around the guitar rhythms throughout the song "Crazy Woman." Together with the musical cacophony and the distinct yet distant vocals somehow adding depth to the voice, Crazy Woman introduces itself as a reinventive country song awaiting your listen.
KEEP IN TOUCH:
FACEBOOK | INSTAGRAM | WEBSITE | YOUTUBE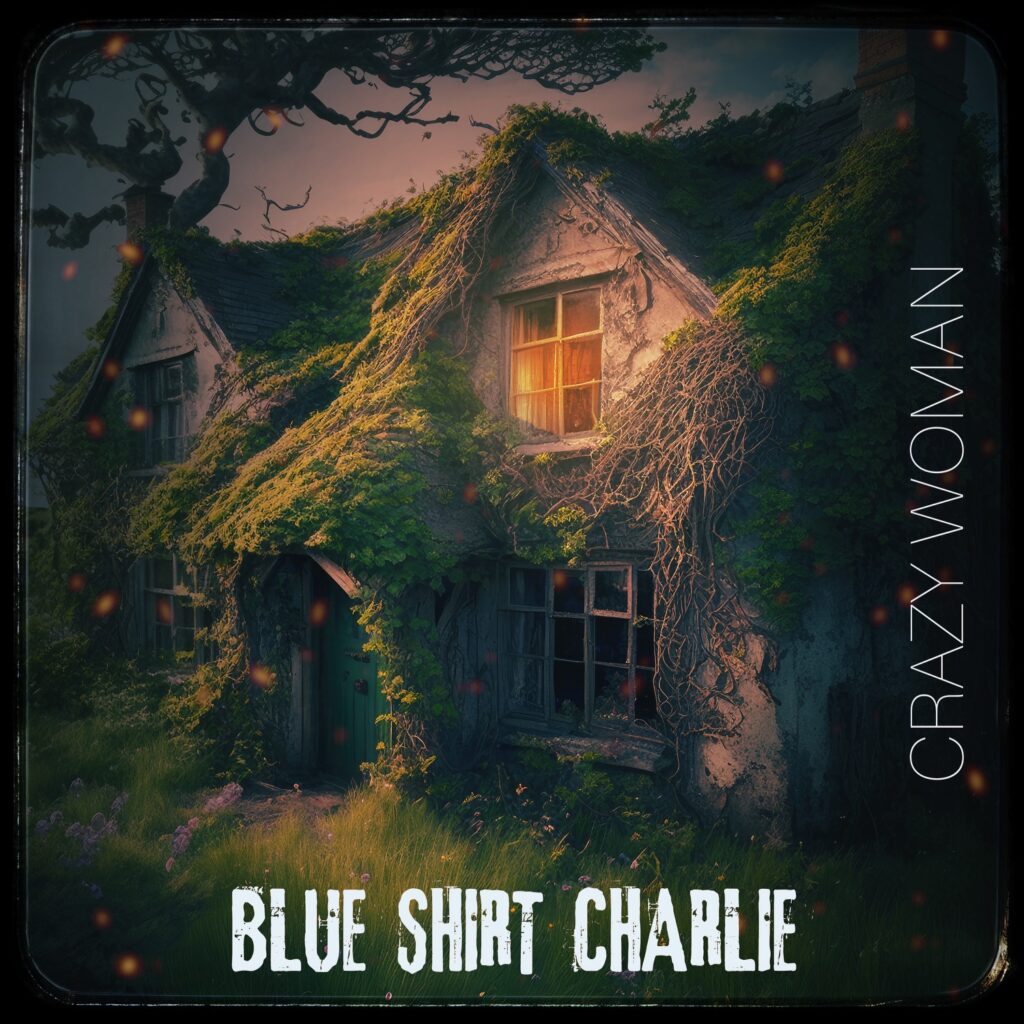 Review By: Naomi Joan