Crossing the Bridge by Living Pictures: Album Review
Living Pictures is a downtempo musical act with the talented minds of Reif Larsen & Andrew Perreault. Their album "Crossing the Bridge" is a stunning electronic voyage taking you on a trip through mind-bending melodies. This aura is brought to us by ambient synths, beats, and piano mostly. Altogether, it creates a connection with the audience that leaves us in awe.
"Persistent Dreams" opens up the album with its mysterious synths and cinematic essence. It's a lovely ambient number that paints a picture while you're hearing it, almost like the melody reenacts a scene in one's head. It is achieved through clean synths and reverbed percussion. Also, a while back, this piece was featured as #1 on SBS Radio Downtempo Chill! Later on, we are greeted with the ecstasy of "No Headlights" and "Biodome", both of which are powerful synthwave tracks bursting with energy. The beats are at full throttle and the synths unleash a force of cadence that is tough to back away from. Eventually, we return to a more meditative stance in "The Sleepwalker", which is a gentle tune with an atmosphere created through cello-like segments.
In a nutshell, the album's journey took place when Reif composed the tracks between 2015 and 2019 to chronicle his youthful adulthood. Eventually, when Andrew tagged along in 2020, the musicians deepened and refined the selected songs and added vast melodic layers. With that being said, it's a lovely album for ambient and downtempo fans alike!
KEEP IN TOUCH:
FACEBOOK | INSTAGRAM | TWITTER | SPOTIFY | BANDCAMP | TIKTOK | WEBSITE | YOUTUBE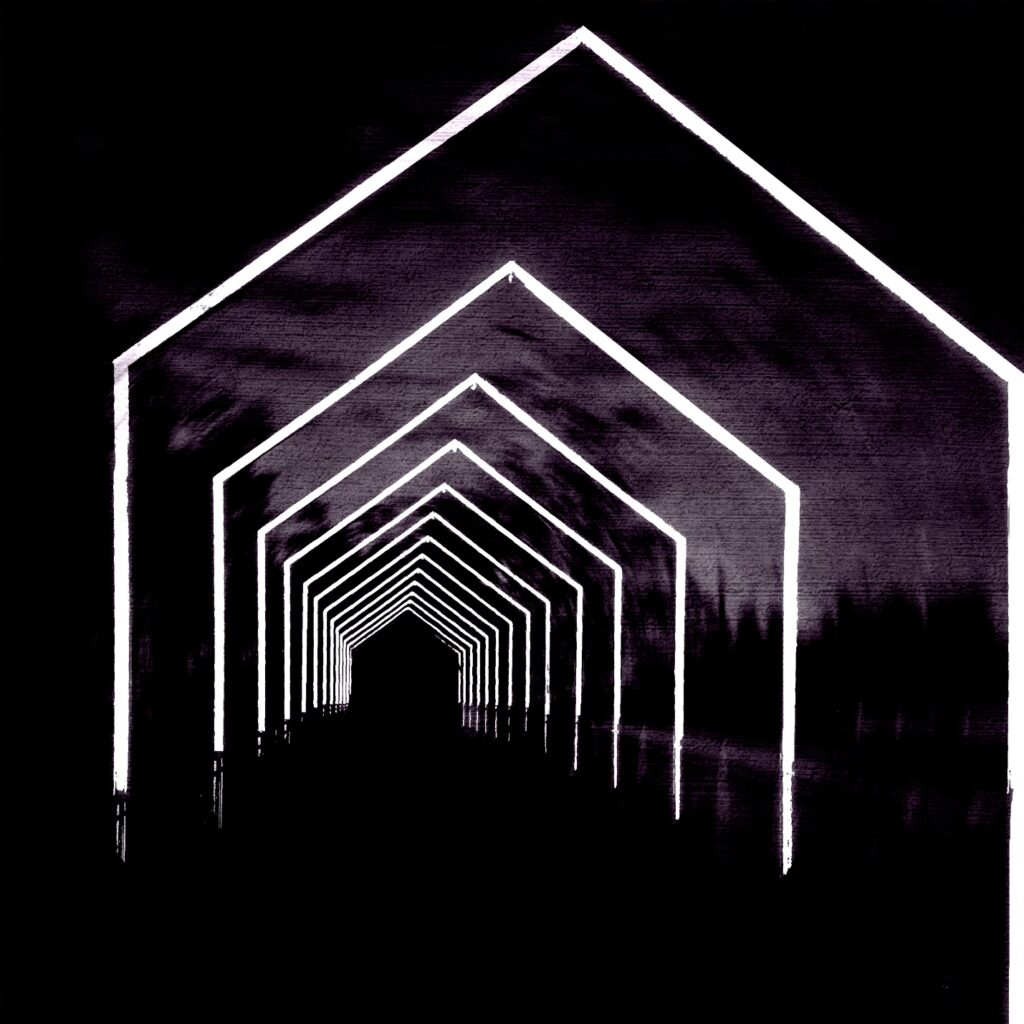 Review by: Damien Reid