Deflect, Dissolve by Wrené: Review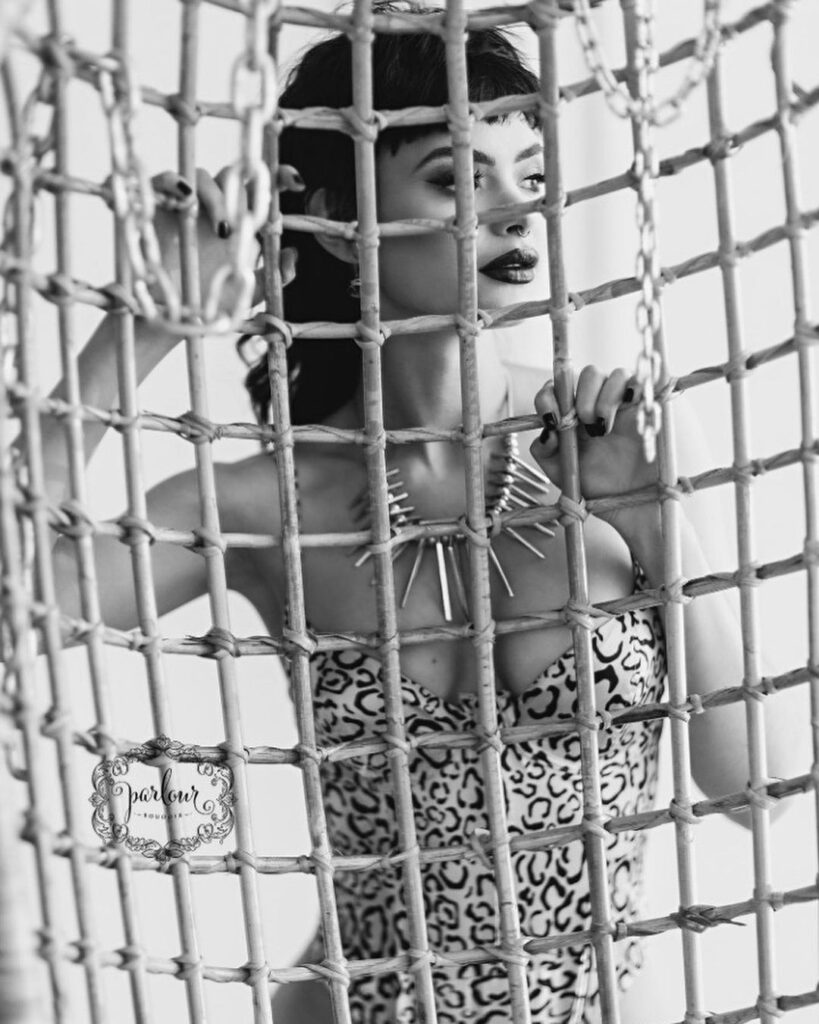 The music of Wrené is melodic escapism at its finest! The Toronto-based artist exhibits a strong tune in her single "Deflect, Dissolve." A song this moving should be heard by the masses, as its cinematic appeal is immensely thrilling! Altogether, the rhythm is quite touching as it involves light symphonies and epic beats.
"Deflect, Dissolve" by Wrené has a grip that comes from the lovely synths along with a drone. Music as such can be a nice experience with surround sound headphones pertaining to the spatial effect of Dolby Atmos technology. The essence of "Deflect, Dissolve" and the singer's attributes were hypnotic. Leaning with theatrics and vocal tension, there's dynamism at play whenever the singer stretches her voice. It combines sensationally with drone-like synths, and the result is a mish-mash of spiritual electronica. The song's flow intrigued me the most. It has a cadence that doesn't follow the tropes of pop but rather builds on a fresh character. Ultimately, Wrené's resonant melody is vastly relaxing to hear!
The beat patterns of "Deflect, Dissolve" had a unique musical construct. It was a spectacular instrumental facet that had a lively presence. Aligning with the avant-garde premise, its tempo has an almost heartbeat-like effect that adds a nice texture to the track. From the beginning till the end, this is where the tune's flow truly shines with consistency. As a whole, Wrené's captivating aura deserves more recognition!
KEEP IN TOUCH:
Photo credits: Wrené, Larry Williamson, Aaron Sambey, Kenzie Yango
Review by: Damien Reid