Deny by Lewis Muller: Review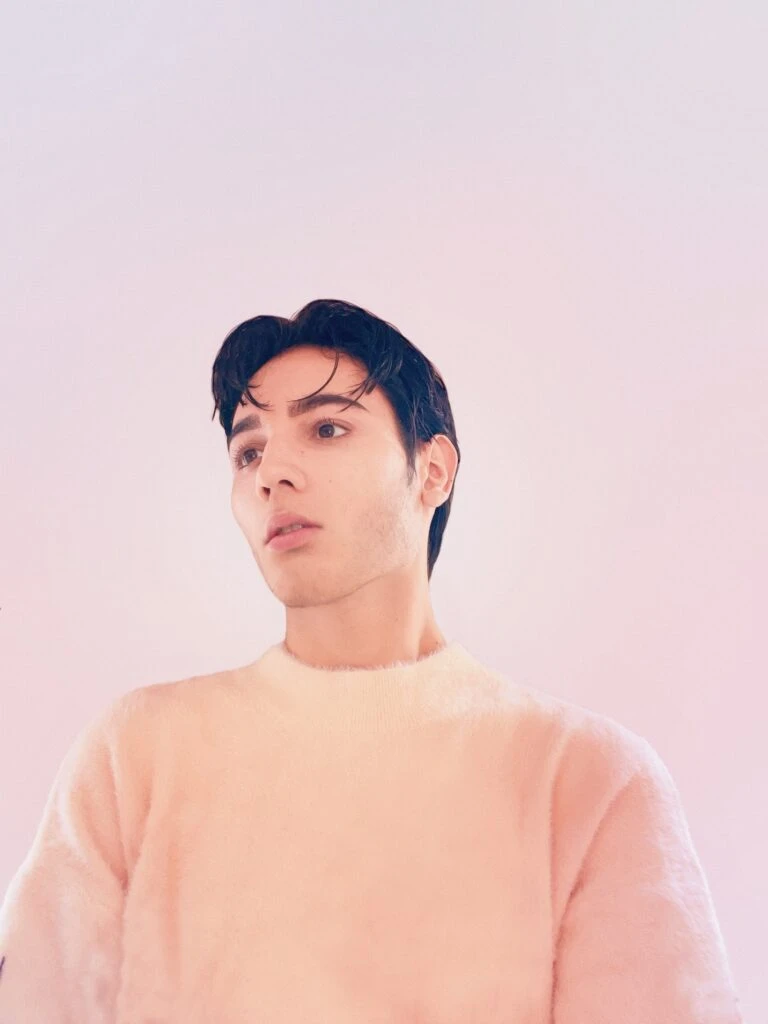 From making music on Garageband at 12 to finally making a debut as an independent artist at 22 years old, London-based artist Lewis Muller has come a long way. A stirring, tender love ballad, his first single, titled "Deny," is an emotional, dark, dream pop anthem about the turmoil of heartbreak and moving on.
Each song is a self-portrait of the artist's unique life experiences, and you may catch a glimpse of your own in them. In a song like "Deny," you find someone who is struggling to get out of a painful, toxic relationship, bound by the love he still has for his partner, but recognizes that letting go is the best thing to do. He revealed that "Deny" was inspired by his personal experiences and was written three years ago. It took him a long time to work through his emotions and complete the song. The instrumentation is kept simple and pushed back to bring to light an effortlessly fluid, evocative, and seductive vocal lead. It makes the room feel empty and echoes over a soft melody that sounds like it's about to break. Halfway through the song, the beat becomes more dynamic, owing to additional sounds in the drums and percussion pattern, reflecting the singer's journey from denial and anger to acceptance and moving on.
Muller intends to release new music in 2022, exploring different genres while weaving in his signature electronica and synthesized beats. This is something you definitely wouldn't want to miss. All the while, let's go check out "Deny" today!
KEEP IN TOUCH:
INSTAGRAM | TWITTER | SPOTIFY | TIKTOK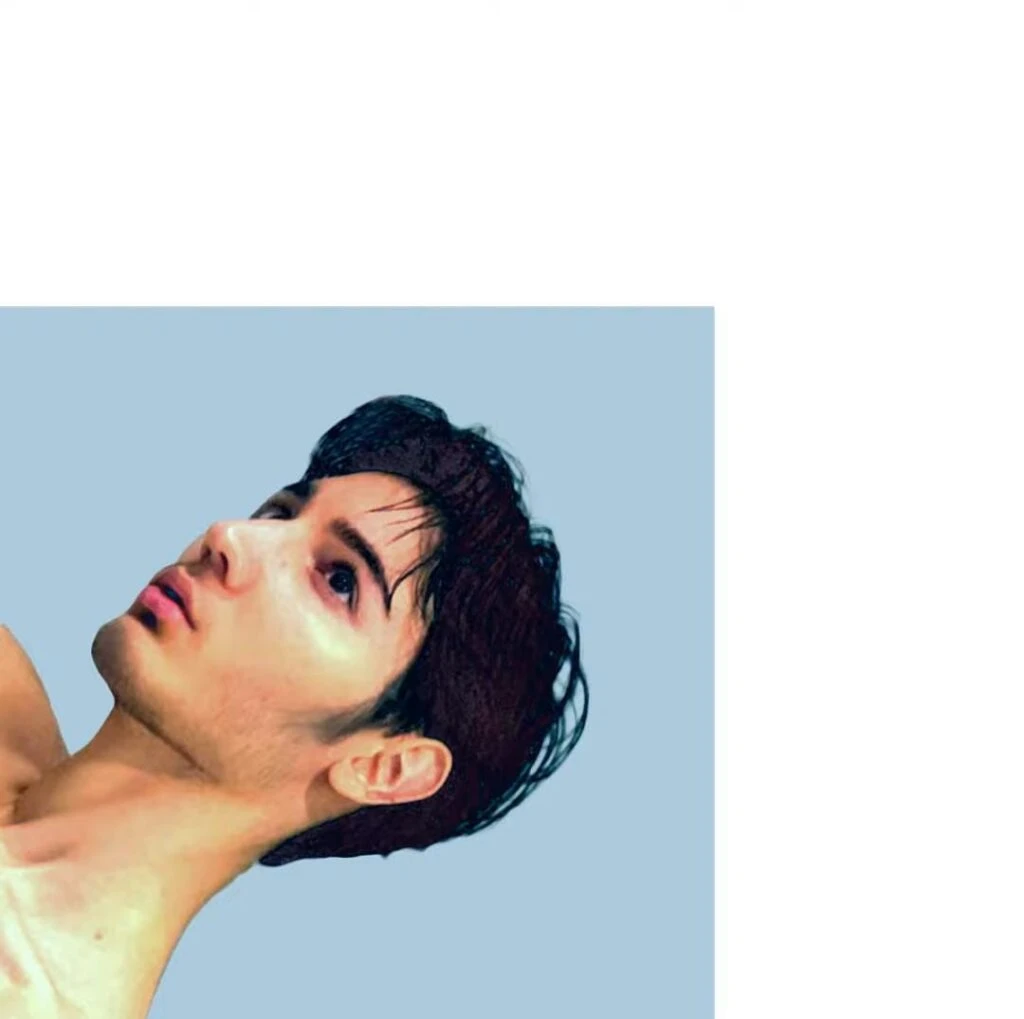 Review by: Lily Thomas