El Mvnolo makes comeback with entrancing new single 'Baby Mélo'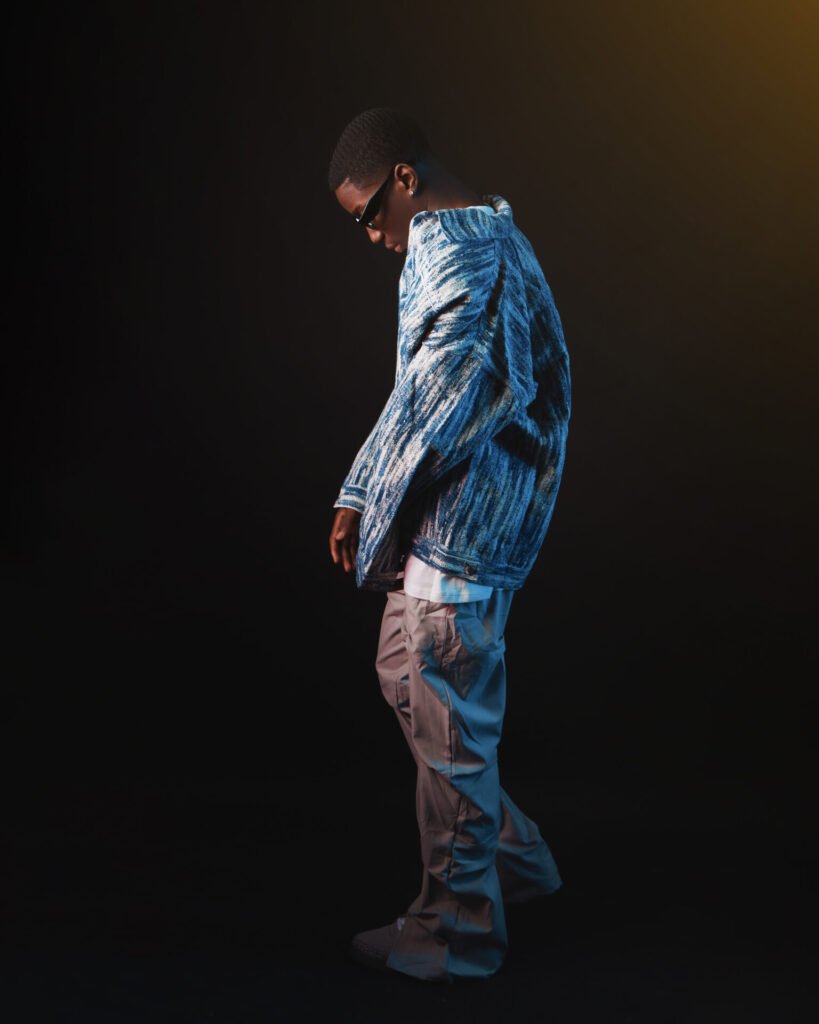 Through his father, Nel-Oliver, a living legend of African music, El Mvnolo literally grew in the artistic medium through which it interacts with this business.
He made his acting debut in the movie 'Abéni 2' when he was just 8 months old. A few years later, he appeared in the Beninese production 'the Club of the Fans', in which he portrays a son and father under the wonder-filled gaze of the entire nation. The same year, El Mvnolo had the opportunity to speak as his father celebrated 45 years in business.
He released his debut solo song, 'Love Children', in December 2018. It was made public during a fantastic concert for Nel-Oliver Académie.
Additionally, passion is what El Mvnolo used to get started in the sound industry, particularly with that beat maker. In fact, it creates an increasing number of pieces for him and the general public.
El Mvnolo finally signs with Ice Corp Music Label in October 2021 after a protracted period of silence during which he focused solely on its studies. With a clip, it introduces the single 'Baby Mélo' followed a short while later by the single 'The Uppercut', which was also a huge hit.
Check out their new song here!
KEEP IN TOUCH:
FACEBOOK | INSTAGRAM | SPOTIFY