Sydney-based Alt-Rock artist Sarah Jane has returned with "September," an acoustically gentle and personal song that builds into a powerful outburst of emotion accompanied by grunge-inspired guitar distortions. This follows the recent premiere of her "Wollongong Road" music video on AAA Backstage. Check out the exclusive interview below: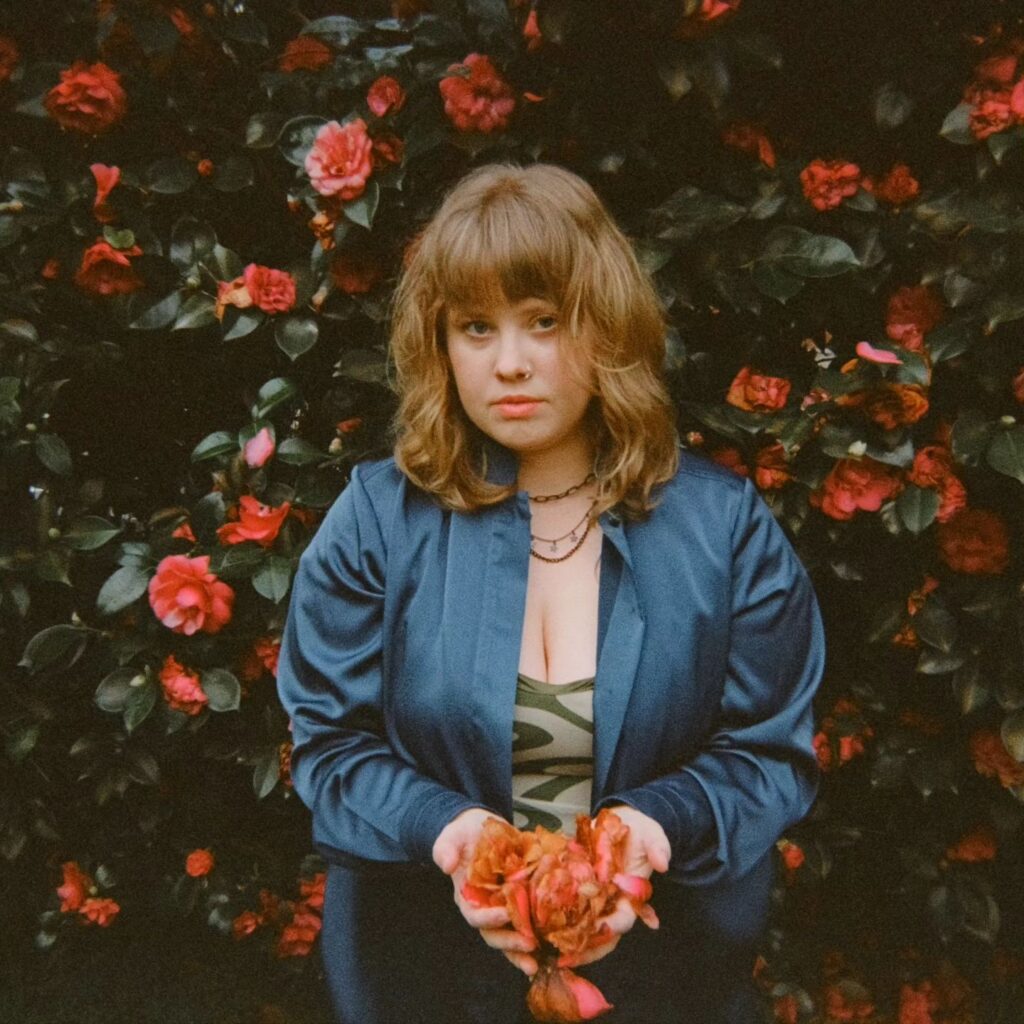 1. Can you tell us a bit about where you come from and how it all got started?
SARAH JANE: This project started from my bedroom floor where I would record covers of Nirvana, System of a Down etc. I was in a band at the time and I started the 'Sarah Jane' project as a side solo project. Over the years this project become more prominent and now it's my main focus.
2. Did you have any formal training or are you self-taught?
SARAH JANE: I grew up getting piano lessons and slowly moved onto to singing lessons, however, I taught myself guitar
3. Who were your first and strongest musical influences and why the name 'SARAH JANE?
SARAH JANE: I used to be into pop as a young teen. I actually started playing guitar because I loved Taylor Swift. However, I started listening to Nirvana when I was around 14 and this was a turning point for me. I felt like I connected with Nirvana in a way that no other music had done before. I started writing grunge music and started playing in bands from this point on. 3a – I chose the name 'Sarah Jane' as this is my legal name and it was only ever meant to be a small side project so not much thought was put into it.
4. What do you feel are the key elements in your music that should resonate with listeners, and how would you personally describe your sound?
SARAH JANE: I'm hoping that especially with my new album, people are able to connect on a deeper level through my lyrics. This album gets quite vulnerable and I've never been one to display my feelings quite openly so I'm hoping I'm able to connect more on a personal level. I would describe my sound as raw alternative rock with a hint of grunge.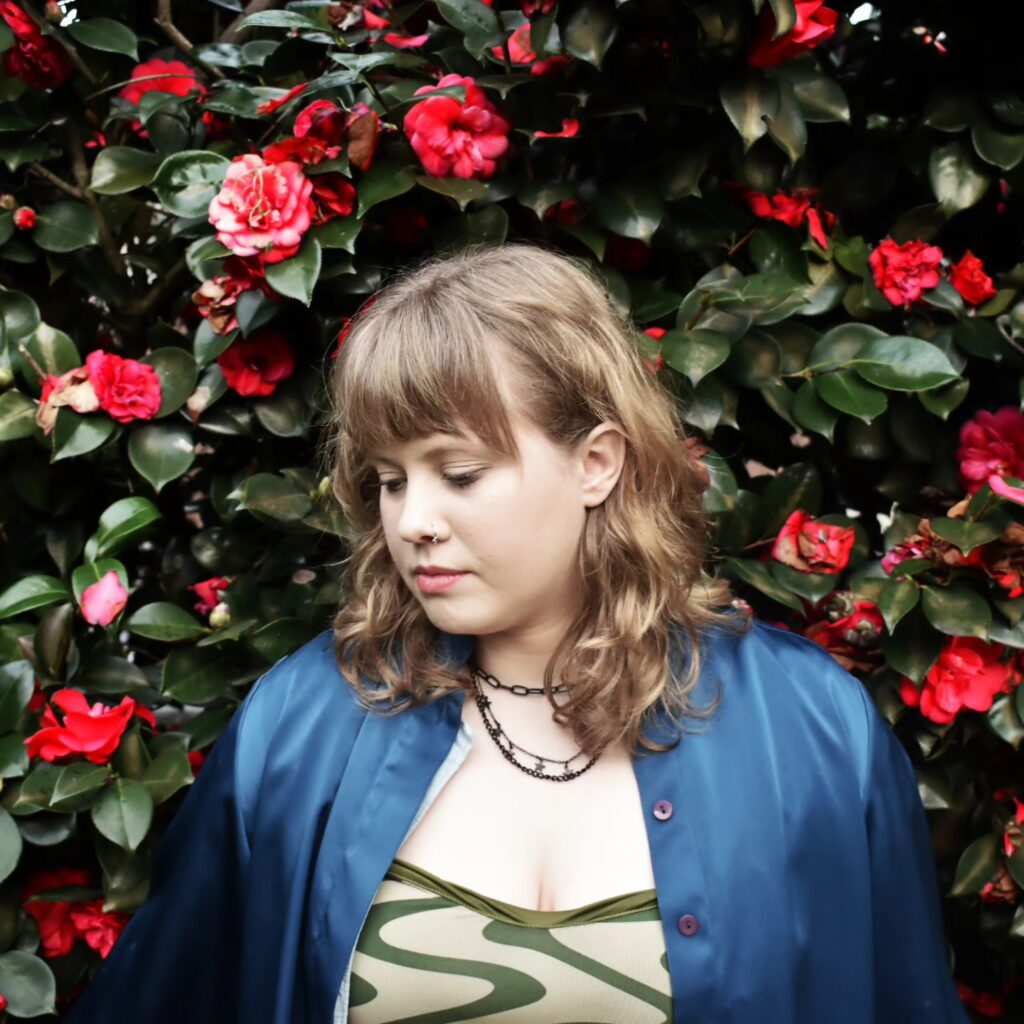 5. Could you describe your creative processes? How do usually start, and go about shaping ideas into a completed song? Do you usually start with a tune, a beat, or a narrative in your head? And do you collaborate with others in this process?
SARAH JANE: 99% of the time, it starts with a riff or chord progression on either guitar or piano. I then build it with a vocal melody. The rest is usually written during the recording process when I can hear if it needs any additional parts and I add as I go. Another thing with my writing process is that I can never write songs with other people around. I need to be alone in order to write a vocal melody, not too sure why. I do love collaborating with others when writing the structure to a song.
6. For most artists, originality is first preceded by a phase of learning and, often, emulating others. What was this like for you? How would you describe your own development as an artist and music maker, and the transition towards your own style, which is known as POP?
SARAH JANE:
I definitely started out trying to replicate Nirvana's sound but as I grew older and exploring other genres and artists, I started incorporating different ideas. I like to take little bits from each to create my own. I don't choose to write in any specific way, I find it just comes out quite naturally and I never force it.
7. With social media having a heavy impact on our lives and the music business in general, how do you handle criticism, haters, and/or naysayers in general? Is it something you pay attention to, or simply ignore?
SARAH JANE:
It's been a journey. I remember when I first started posting videos and I started gaining attention, the first couple of 'hate' comments were hard to grasp. I was just a kid playing songs I liked on my bedroom floor. It was a wake up call to the reality of the internet. I'm definitely still learning to ignore every comment and knowing that it's just not worth my time or energy.
8. Do you feel that your music is giving you back just as much fulfillment as the amount of work you are putting into it or are you expecting something more, or different in the future?
SARAH JANE: I feel as though even if no one was listening, I would still gravitate to making music. It's something engrained in me but its definitely motivation to be consistently making music when people actually care and want to hear your music. Even if it connects with one person, that's fufilling in itself.
9. What has been the most difficult thing you've had to endure in your life or music career so far?
SARAH JANE: The most difficult thing I've encountered was probably quite recently. I had just started a full time day job which is taking up the majority of my time and I underestimated how much I needed to do for this album release. It came to a point where I was so overwhelmed and I was unsure if I could actually pull of a successful release. I did get through this point with the help of my partner who stepped up and took on quite a big workload. Everything is right on track now and I'm so excited for the album release.
10. On the contrary, what would you consider a successful, proud or significant point in your life or music career so far?
SARAH JANE: I'm really proud of everything I have accomplished so far. I'm especially proud of my most recent album as I recorded everything myself which is something I've always aspired to do (like Dave Grohl did with the first Foo Fighters album). Some huge highlights for me was having my cover shared by Seether, having an original song played on Triple J and of course reaching 300K subscribers on YouTube.
KEEP IN TOUCH:
FACEBOOK | INSTAGRAM | TWITTER | SPOTIFY | WEBSITE | YOUTUBE