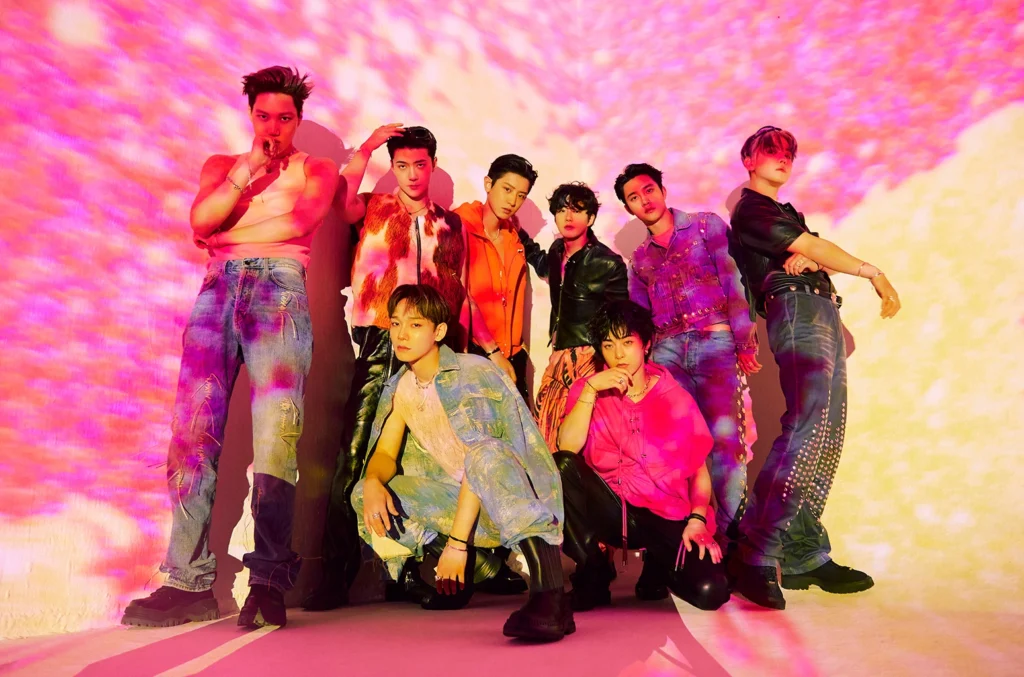 K-pop sensation EXO has sent their fandom into a frenzy with the unexpected release of their latest track, "Cream Soda." The song is a sweet and effervescent addition to their impressive discography, showcasing the group's trademark harmonies and captivating vocals.
"Cream Soda" exudes a vibrant energy that perfectly captures the essence of a summer anthem. The track's infectious melody and catchy chorus have already struck a chord with fans worldwide, earning praise for its feel-good vibes and dance-worthy beats.
As news of the surprise release spreads, social media platforms are flooded with excitement and appreciation for EXO's ongoing dedication to their supporters. The hashtag #CreamSoda trended globally within hours of the song's debut, showcasing the group's immense popularity and global impact.
For fans and casual listeners alike, "Cream Soda" serves as a delightful treat that further solidifies EXO's position as one of K-pop's reigning kings, leaving their audience eagerly anticipating more musical magic in the future.