I Used to Have Dreams by Evelyn Bates: Review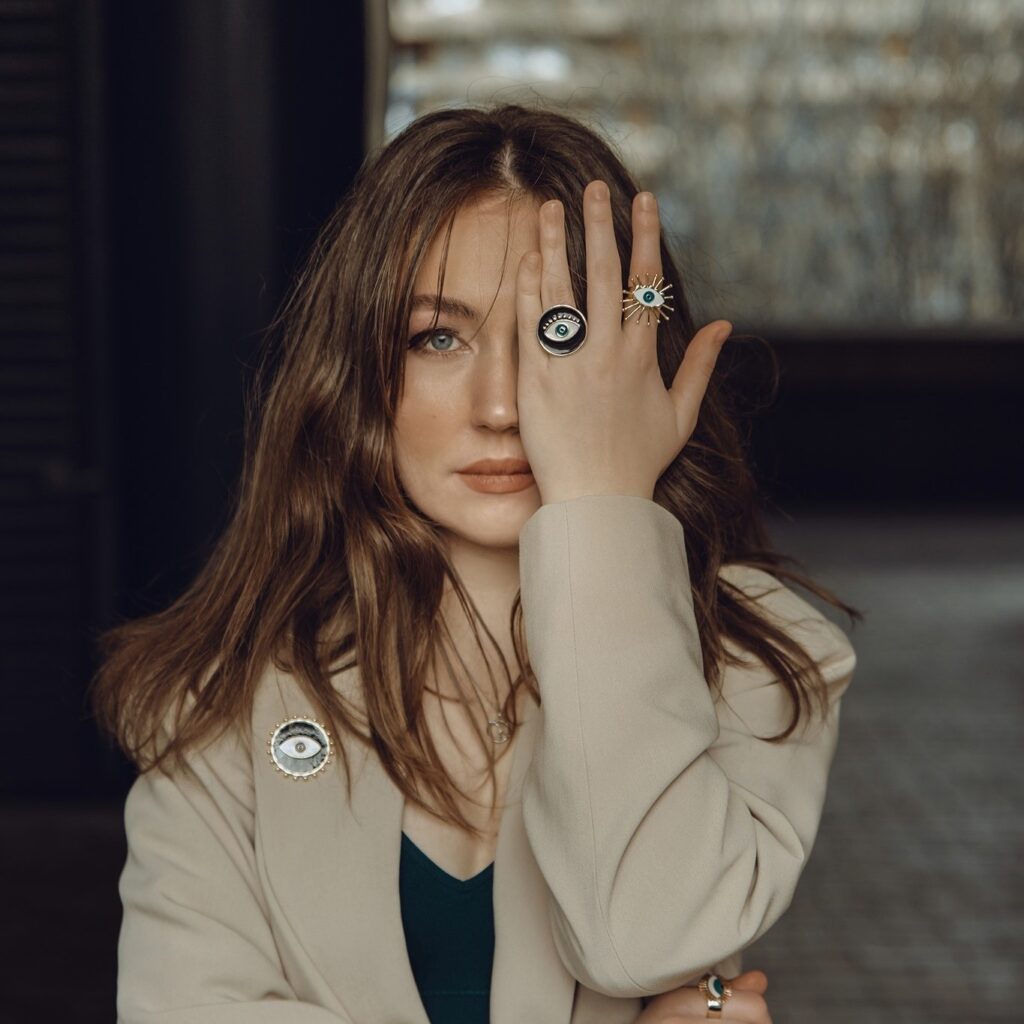 Taken from her upcoming debut EP 'I Want You to Know', the Russian classically trained pianist, actress, and indie singer now based in London Evelyn Bates pours her heart out in the song 'I Used to Have Dreams'.
The piece starts off with bright ascending arpeggiated melodies like the hopeful youth and as it progresses there's this certain hint of melancholy in the notes. The underlying melancholy makes itself more visible right around halfway through before it picks up the pace for the crescendo. As the crescendo ends the tune quite down to its heartbreakingly beautiful ending.
The song is about losing your dreams that you have put your whole life into and now you no longer dare to take chances. This piece is very personal to the artist as she tried to convey her struggles as a classical musician through it. I can already imagine this song being the soundtrack of a melancholic scene of some noir cinema. It's cinematic, emotional, and heartbreakingly beautiful. In just a little more than two minutes, the song takes you through a roller coaster of emotions. It breaks your heart, but you're happy about it.
KEEP IN TOUCH:
FACEBOOK | INSTAGRAM | SPOTIFY | TIKTOK | WEBSITE | YOUTUBE
Photo credits: veda wildfire
Review by: Gabe Finch