In The Attic by Laertis: Review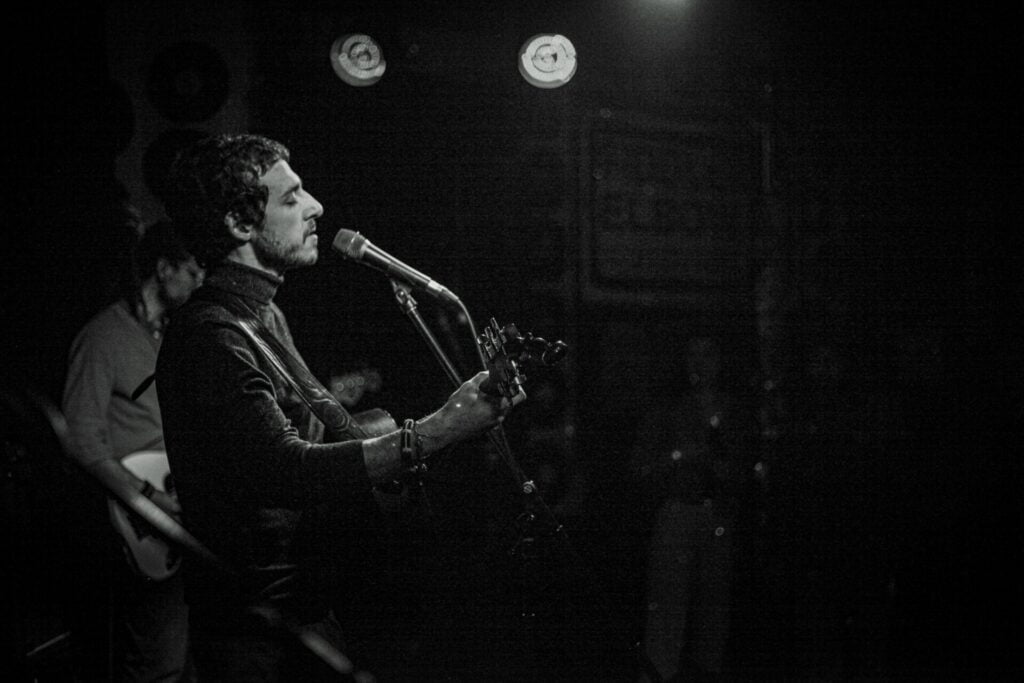 Produced by Rob Woods, Laeris' recently released single "In the Attic" speaks for itself as it goes on giving a serene feeling, pleasing the ear. Having an erratic video shot in the Athens by the talented Manos Daskalakis, and photographed by the skilled Magda Kuca, it portrays the perfect perspective of what Laeris envisioned 'escaping the grips of a surreal society'.
Almost as if a constant conversation is going on between the mind and the heart throughout the entire song where the subconscious mind is trying to convince the heart to follow what it wants instead of rushing and racing towards an unnecessary competition of the societal expectations, the Lo-fi ambient and Latin groove with a touch of hip-hop beats in this song provide a rejuvenating abode.
Its surprisingly relatable lyrics makes it even addictive as it connects the listeners with it more when it acknowledges the same issue 'the ongoing fight betwixt one's true self and the expectations of the society's mould'.
The song gets us hooked with it especially when the chorus begins and hits right where we all have the identical scepticism and questions; elevating it to another level with the combination of the main ambient vibe with upbeat guitars and drums embellishing the hopeful extensive tone of it.
Laeris' 'In the Attic' can enhance vibrant emotions tranquilizing the inside tempest.
Quotable lyrics:
The sun got the blood of the people dried up….
To fight psychosomatic
Like a disease
Obese without no fees
It looks obnoxious to people with distorted believes I hold the keys of Athens but I got no petty
Give me your hand and let me walk you down the city….
I see you racing for no reason Cannot be sure
I see you
Running
I see you racing for no reason….
For those of you who need to sort things out and calm the storm building up inside whilst listening to a music, I would suggest, this could be the song for you. As I always believed, music is the therapist we never knew we had and this song is an ideal example of that. At least, to me.
KEEP IN TOUCH:
INSTAGRAM | SPOTIFY | BANDCAMP | WEBSITE | YOUTUBE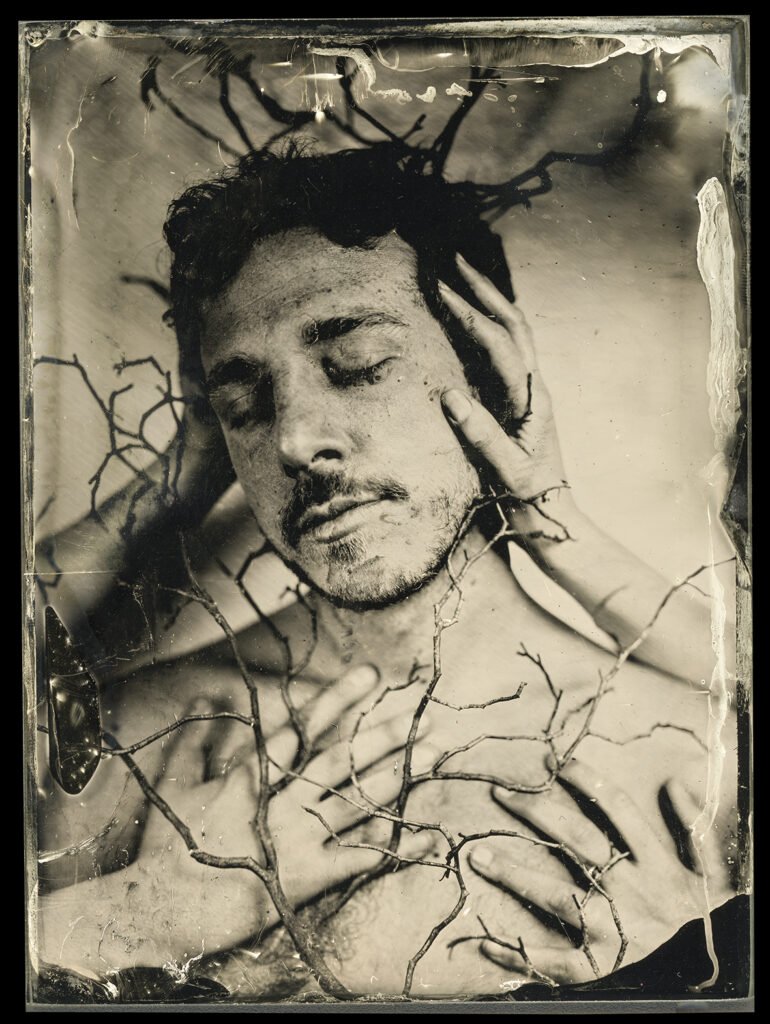 Photo credits: Magda Kuca
Review by: Sofia Aleksandra