Jake Wright releases mesmerizing track 'Simple Gospel (Acoustic) [Live]'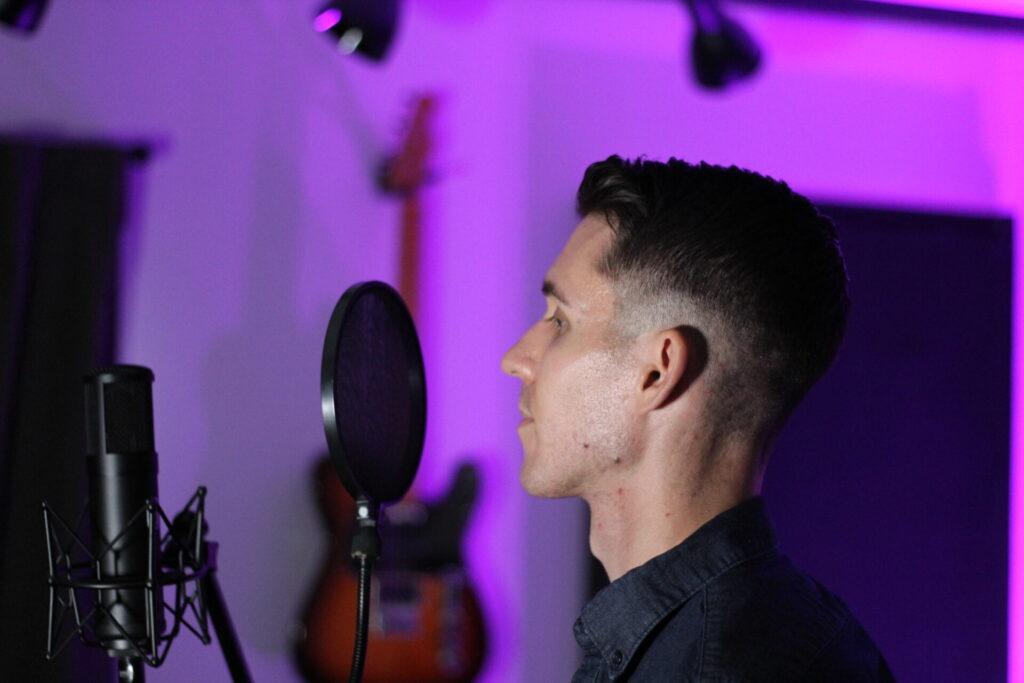 The award-winning song 'Simple Gospel', re-imagined by Jake Wright and Born Like Sons, is the duo's most recent release. This one-take, live, acoustic track is unpolished, sincere, real, and straightforward, mirroring the unpolished, unvarnished lyrics of the song. Jake Wright takes the listener on an inner journey toward healing, purpose, and joy using only his Martin acoustic guitar and microphone. This folksy, acoustic song is ideal for listening to in the car after a long day at work or turning on to sing along with when you need some peace and comfort. In addition to this brand-new song, Jake Wright and Born Like Sons have worked together to create and release eight additional re imagined worship covers (with more to come). These covers range from acoustic and lo-fi to pop and rock. Fans of folk and acoustic music as well as fans of Christian music will undoubtedly find'"Simple Gospel' to be a crowd favorite.
Check out his new song here!