Jessica by Aleutians: Review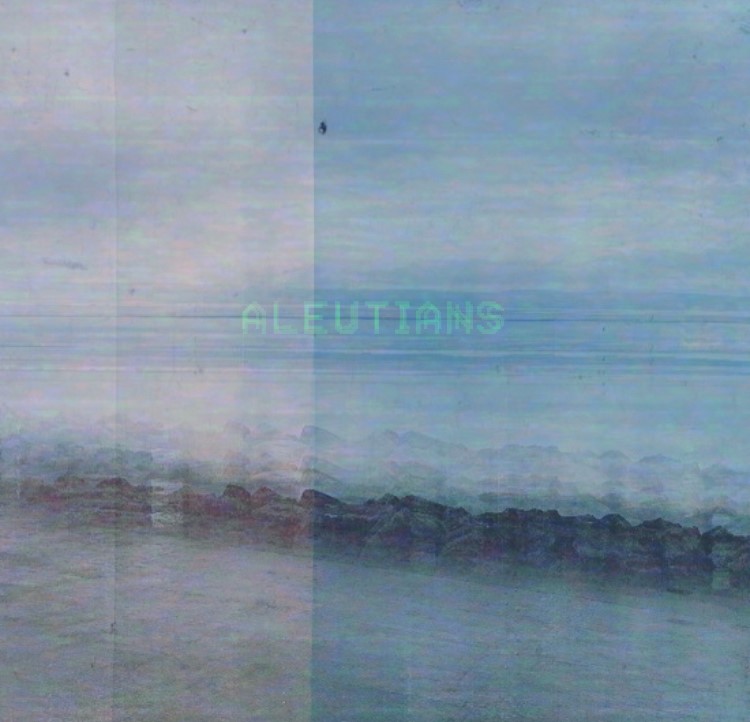 The song "Jessica" by the fantastic indie band Aleutians is an emotional journey through gloomy guitars and heartfelt vocals. Will provides vocals and guitar, while A.T. plays guitar and keyboards, also performing vocals too.
Aleutians has a style of music with trademark emo and melancholic essence to it. This is where their influence from Indie legends Death Cab for Cutie comes forth, and I immediately understood the resonance with the band in Aleutians' music. The attic and the garage were where they wrote much of their music. Clearly, there's something uniquely independent and cool about someone doing it on their own. In "Jessica" we are greeted with lo-fi and math rock-style guitar chords that just scream heartbreak. Telling a story through song, the band truly paints a picture with their touching musical ode. Pertaining to the emo movement in music, peaceful but sorrowful elements are present in the vocal sections.
Atmospheric and wholesome, the guitar sections truly imbue a sense of warmth. The musical flow feels like a reflective and angsty journal entry, where the lyrics are deepened by an emotive hold. What truly made the track shine was the guitar's playful structure. It captures your ears with this magical clean but gain-filled tone. For some reason, the guitar bits of "Jessica" by Aleutians gave off a whimsical feeling captured through the charged-up riffs. Truly, the track has a magical indie aroma to it that can be a fine winter playlist to settle on.
KEEP IN TOUCH:
INSTAGRAM | SPOTIFY | BANDCAMP
Photo credits: Will T
Review by: Stevie Waters