Juanca released a new single "Hay bebe"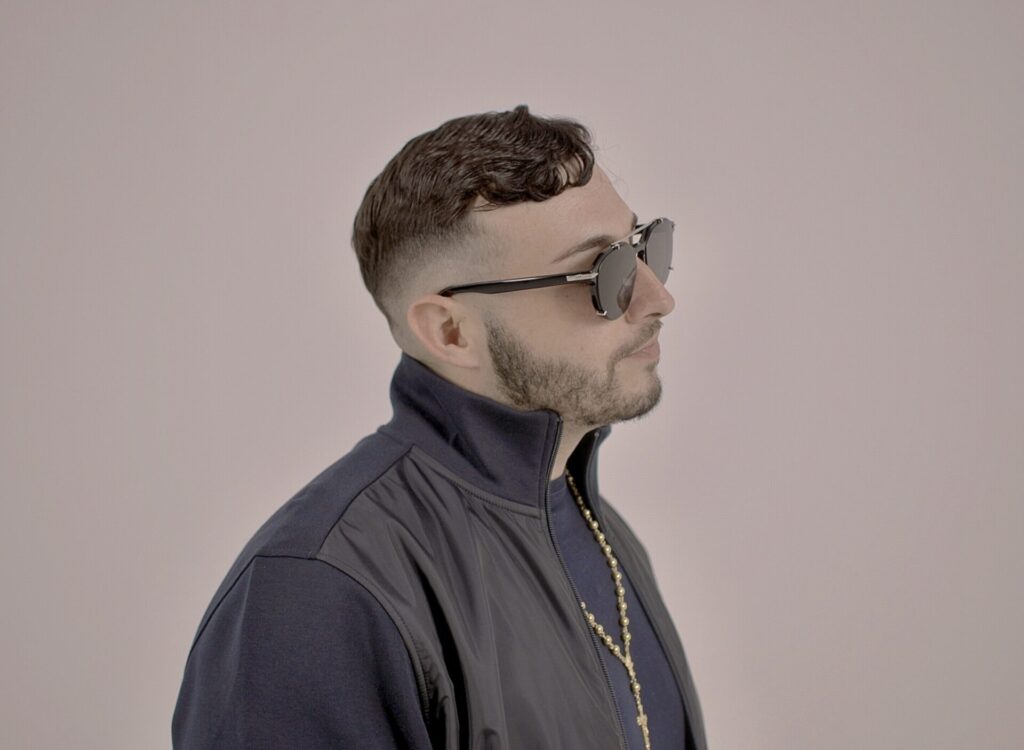 He goes by the stage name Juanca, although his real name is Juan Carlos Martin. On January 25, 1995, he was born in southern France. Born in Montpellier to immigrants from Spain, his family's passion of urban Latino culture was passed down to him from an early age. He encountered reggaeton at a New Year's Eve party when he was ten years old.
His interest in Don Omar led him to interview him on Spanish radio, where he was able to share his thoughts on his music. "Take care of yourself and make your aspirations come true," he was told during this chat. When this phrase came to mean more, it wasn't until later.
Juanca practiced alone in his room for years, and it wasn't until 2021 that he finally took the plunge and recorded his first tracks in a studio before taking the stage for the first time. He gained strength from his successful struggle with cancer. In order to pursue the life of his ambitions, he took care of himself first.
For the most part, Juanca is an accomplished reggaeton vocalist, but he also enjoys playing other types of music, such as trap or batchata.
He is able to adapt to a variety of styles and cooperate with other musicians because of the Latin influences he received from his parents and the French culture he grew up in. In the past several months, he has worked on tracks with three rappers from France and Colombia. A wave of Latin heat is his goal for the French and European music scene.
Before the headliner takes the stage, he is the perfect opening act for his concert hall because of his energy and passion. Arrival of the star performer on stage.
Also, as demonstrated at Montpellier's Jungle Club, he is capable of putting on a full show.
Antony Baum, his representative, is with him. As far as his visuals, logos, teasers, and covers are concerned, he presently collaborates with producer NEAD from Hot Sauce studio as well as KSgraphy.
Juanca's major goal is to gain recognition in Latin America, therefore he's working hard to improve his Reggaeton style and build a fan base in Europe to help him break into the scene. As a result, he has opted to collaborate with Colombian artists as well as work on his upcoming album for 2023.
At terms of the music scene, he aims to perform in a variety of venues (clubs, pubs, and associations) in order to broaden his audience, and he plans to arrange 20 appearances in 2022.
KEEP IN TOUCH:
INSTAGRAM | SPOTIFY | YOUTUBE