Maggot/Fly by Acid Stain: EP Review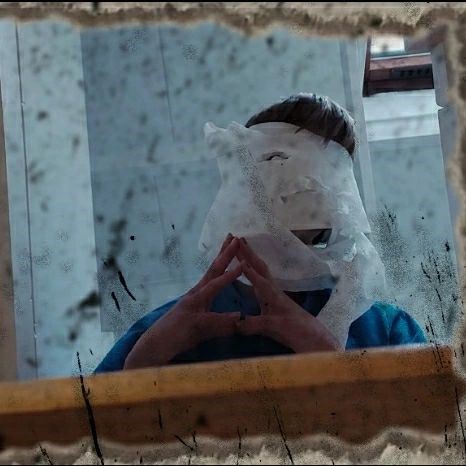 Acid Stain's 'Maggot/Fly' EP is an invigorating demonstration of the artist's range and skill in electronic and dance music. The EP is full of life and variety thanks to its two unique soundtracks, 'Maggot' and 'Fly'. These new artists prepared the perfect journey into a dark, eerie electronic landscape in this EP.
Acid Stain's talent for creating high-energy music is on full display in the album's first track, 'Maggot', a catchy, eerie electronic banger. Starting slow with high suspense, the track's pulsating pulse and catchy synth choruses are enough to make even the most recalcitrant dance. On the album's second track, 'Fly', the band shifts gears to create a more ethereal and alluring ambiance. Floating synth pads and ethereal sound elements provide an engrossing and lovely listening experience. ' Fly' is a great example of Acid Stain's range as a producer, as its faster-paced and more detailed sound design serves as a nice contrast to the first track. The playthrough is going to send you somewhere shadowy and haunting while you groove to the music.
Electronic and dance music enthusiasts should check out Acid Stain's 'Maggot/Fly' EP. The EP, as its name suggests, has two very different songs, creating a dynamic listening experience that demonstrates the artist's range and skill in the genre. Definitely a great choice whether you are in the mood for pulsating dance tracks or hazy ambient music.
KEEP IN TOUCH:
FACEBOOK | INSTAGRAM | TWITTER | SPOTIFY | BANDCAMP | WEBSITE | YOUTUBE
Review by: Paul Woodman