monotone by AC Breeze: Review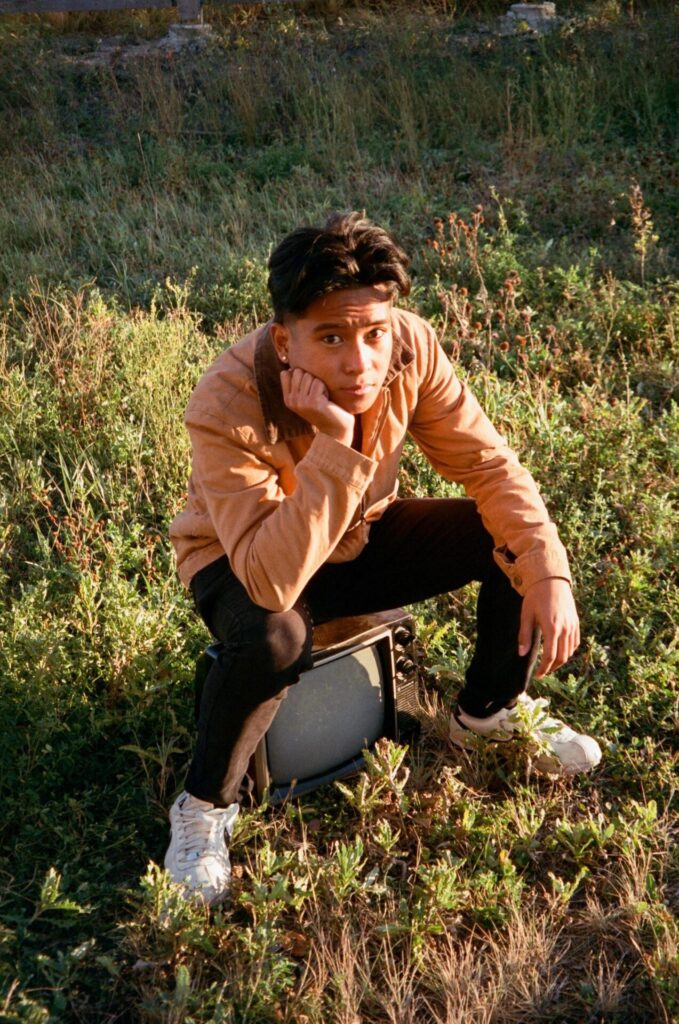 Filled with the taste of atmospheric lofi and a dash of rap, AC Breeze brings forth their delightful track "monotone". The melody in this number has a gripping emotional tale that combines subtle elements of RnB and Hip-hop.
AC Breeze's "monotone" has instrumental aspects containing a melancholic edge, transmitted directly from the looping guitar sequences. It's quite mellow and has a natural minor chord progression that sounds very peaceful. Hearing the singer's flow felt very melodic, and all of it managed to create a charming listening experience. Nothing felt out of place in the track, the guitar complements the bassline, which itself adds a nice depth to the beats, and the singer's range fits perfectly within the instrumental scene. With such a catchy vibe already initiated, the rap section adds more intensity and desire to the song that feels like a complete progression.
Listening to "monotone" was truly an enriching melodic episode. I kept coming back to the rap bars because they were filled with sophistication, and it was an absolute mood. Here's a short glimpse of this stellar section –
"Bounce it back and forth like it's table tennis
Such a menace, taking every step with independence
Every inch of your being from the crud in your eyes
To the strut in your thighs, it's just a glimpse of heaven
Say otherwise, I won't believe another bluff, puffed up in your cheeks
Tell me life is so bleak, but you're just living it weak
Day by day then week by week, progressively getting worse
With every meal I eat"
KEEP IN TOUCH:
INSTAGRAM | TWITTER | SPOTIFY | WEBSITE | YOUTUBE
Photo credits: Vince Soldevilla, Clarize Ariza, Reis Davis, Mikey J
Review by: Damien Reid