"Pull That String" by Silk Sewn Dream is a captivating journey into a world of nostalgia and melancholy. Comprised of the talented duo Noah Gonci and Finn Corcoran, Silk Sewn Dream's music blends dreamy electronic pop with hints of 70's and 80's disco and funk influences.
The song begins with electronic guitar flourishes, immediately setting the tone for the dreamy soundscape. It's as if you're transported to a hazy, sun-soaked beach where memories linger in the salty breeze. A soft but deep voice enters as the music envelops you, delivering the lyrics with a sense of resignation and subtle nuance.
Lyrically, "Pull That String" vividly depicts yearning and longing. Lines like "The sky the sea the place they meet, from where I stand I've never seen such peace" evoke beauty and sorrow. With its repetition of "You're the only one to pull that string again," the chorus captures the idea of revisiting the past and longing for someone to rekindle a lost connection.
The song's production deserves praise, especially considering that all of Silk Sewn Dream's music has been recorded in Noah's bedroom. The duo's ability to produce and mix music in an intimate setting speaks to their talent and dedication.
Influenced by artists ranging from Dua Lipa to Henri Mancini, Silk Sewn Dream has managed to create a unique sound that feels both contemporary and infused with elements of the past.
So come sway to the sound of nostalgia in the dreamy cadence of "Pull That String" by Silk Sewn Dream.
KEEP IN TOUCH:
INSTAGRAM | SPOTIFY | TIKTOK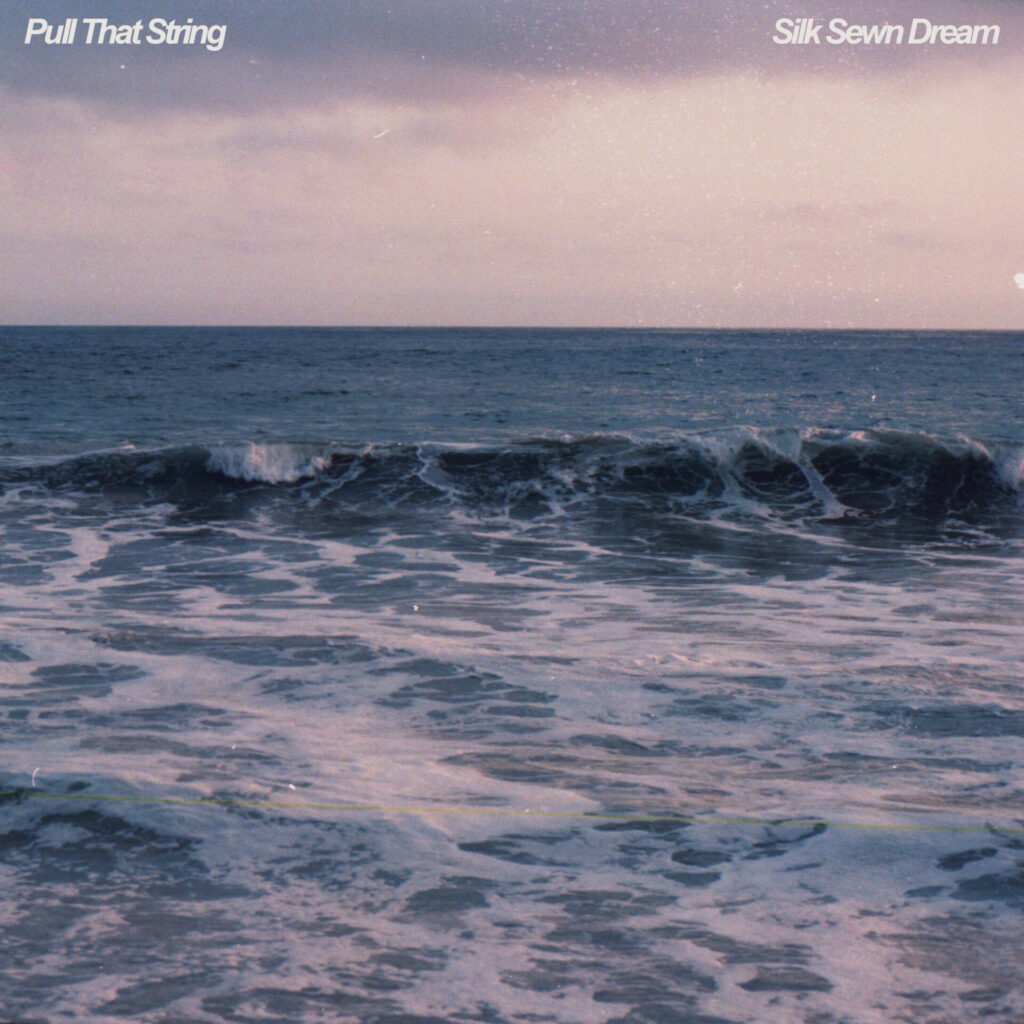 Review By: Naomi Joan