SHAME by enjyng and Wrené: Review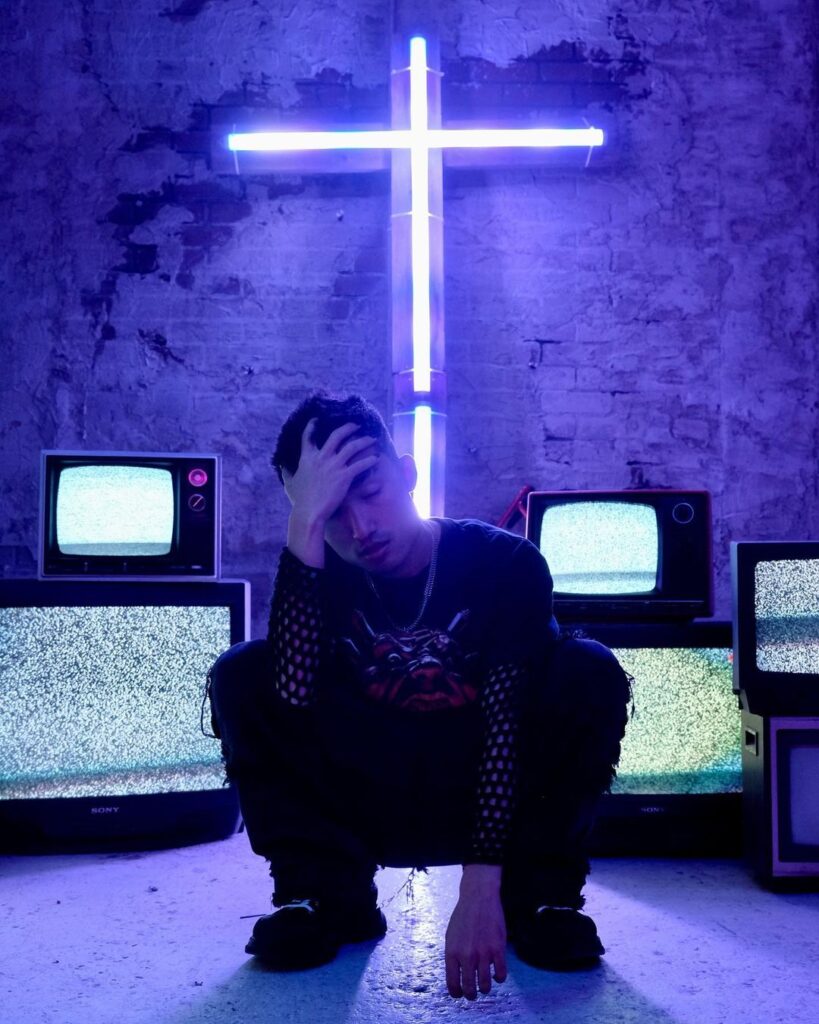 Avant-garde music is such a niche side in the music industry. I wonder why! 'Cause 'SHAME' by enjyng and Wrené is truly a masterpiece of that genre. Blending elements like electronica, a bit of EDM, and vocal harmonies to produce a beautiful experimental piece. The song emits a powerful force of music, but manages to maintain its grace and consistency.
'SHAME' is one of those pieces of music, that when you hear it carefully, you see the art and the artist's reflection. This is when peak music happens. When the rhythm is grandeur and reaches its zenith like enjyng and Wrené managed to compose, it is then when you will fall in love with the song. There's a part with the off-beat type percussion transitions into an electro-bass portion, I kid you not, it sounds absolutely badass. The vocals are mysterious, but catchy too. I had a blast listening to it!
Wrené blurs the divide between reality and fantasy in her music and performance art. She creates an atmosphere presented in each song through the use of foley noises, unique samples, and covert messages. Northwest China's rising talent enjyng emigrated to Canada when he was just seventeen. His early exposure to classical music equipped him with the ability to comprehend intricate musical compositions. In his younger years, he was influenced by the music of R&B and Hip-Hop. Eventually, enjyng perfected his aesthetic as an adult by combining his self-taught producing skills, melodious voice, and classical training.
KEEP IN TOUCH:
Photo credits: Original artwork, portraits by Wrené
Review by: Damien Reid