Shortline by Canning: Review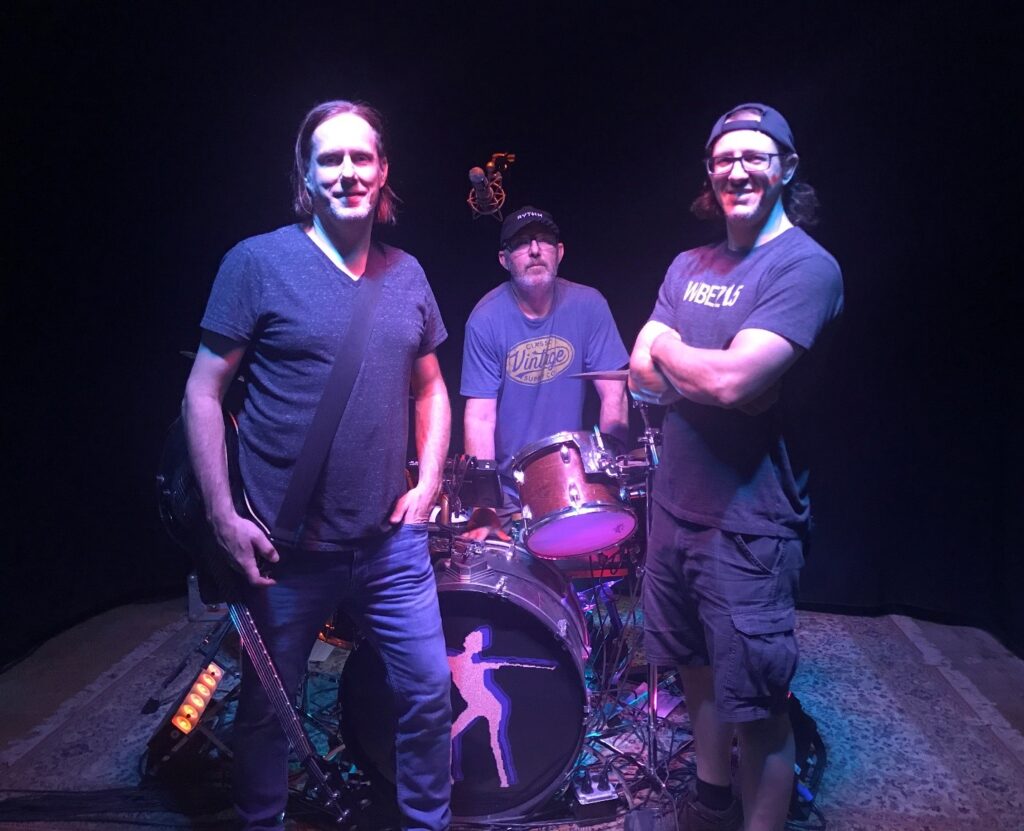 Chicago-based indie rock band Canning's latest release, 'Shortline', is a gritty rock song with a dash of blues thrown in. Led by guitarist and vocalist Ricky Canning, the band also comprises bassist and vocalist Fritz Armstrong and drummer Tom Miller. Their musical influences range from Led Zeppelin to Bjork, and this is reflected in their eclectic sound.
'Shortline' starts off with an electrifying guitar riff that is on the driving seat of the song. Canning's grit in his vocals has a high-pitched edge that is reminiscent of Aerosmith's Steven Tyler, while Armstrong's bass playing adds a groovy edge to the track. Miller's drumming is tight and precise, holding everything together while also providing a driving beat.
Lyrically, the song is about finding strength in oneself and in others. The lines "I tell myself deep inside/That your ways you cannot hide/When your world turns inside out/You're on that shortline" has an incredible hook that resonates with the listeners and make them vibe harder with the electrifying guitar solo. The band has such a cohesive sound despite the diverse range of influences that have shaped their music. The song seamlessly blends blues, rock, and indie, creating a sound that is so familiar but distinctly their own.
Overall, 'Shortline' is a strong addition to Canning's discography and showcases the band's talent and rock edge. With their infectious energy and eclectic sound, Canning is definitely a band to keep an eye on in the coming years.
KEEP IN TOUCH:
FACEBOOK | INSTAGRAM | TWITTER | SPOTIFY | BANDCAMP | WEBSITE | YOUTUBE
Review by: Gabe Finch