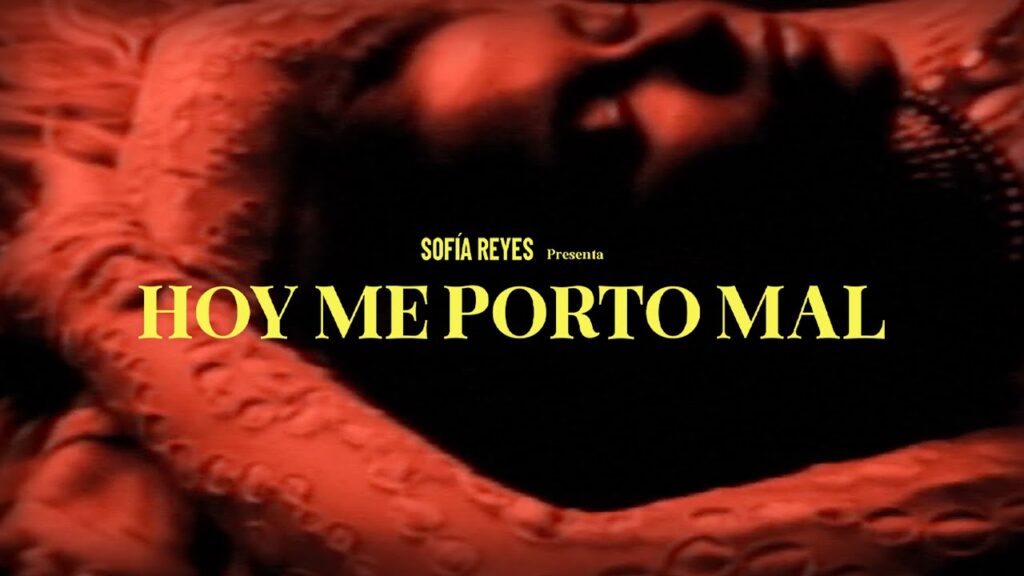 Latin pop sensation Sofia Reyes is back with a bang, and her latest single, "HOY ME PORTO MAL," is set to dominate the airwaves. With a dynamic blend of infectious rhythms and Reyes' enchanting vocals, this song is a guaranteed hit that will have fans dancing all night long.
"Hoy Me Porto Mal" is a vibrant celebration of life and letting loose. Reyes' sultry and confident delivery infuses the song with undeniable charisma. The infectious chorus and catchy beats create an irresistible groove that will have listeners hooked from the first note.
This release marks another milestone in Sofia Reyes' illustrious career, following her chart-topping hits and collaborations with industry giants. "HOY ME PORTO MAL" showcases her evolution as an artist and her ability to captivate audiences worldwide with her signature Latin pop sound.
Fans of Sofia Reyes and lovers of Latin pop music alike should not miss out on "HOY ME PORTO MAL." It's the perfect anthem for embracing life's joys and dancing through the night. Stream it now on your preferred music platform and join the party with Sofia Reyes!