Song Without Words/Towards Tomorrow by Dean Carter: Review
Dean Carter brings out his debut album, "Song Without Words/Towards Tomorrow" which is mostly instrumental and contains only acoustic classical guitar. It will take you on a trip to the past, but with the latest sound and technology.
The first song, "Sea of Tranquility" starts off with a beautiful acoustic picking that feels like a sea of waves, and then the guitarist keeps on riding that wave with ease. The changes that come while the plucking is going on with the harmonics on them are very soothing. When the solo enters, it changes the vibe of the instrumental track.
"Nostalgia"- the second song in this album, also starts with a calming acoustic plucking along with filers and small solos. The way he plays with his composition is very striking as it feels like he is playing with bricks or puzzles, putting each brick or puzzle in its place with precision and great command.
"Calm Space" begins with a strum, which sounds like the beginning of a classical piece, then he starts playing with the composition, as always in an impressive way. The track is very calming and it will give the listeners some kind of peace when they hear it.
The album ends with "Torch Song." It starts with a sweet acoustic fingerpickicking and then transitions into rhythm guitar. Afterward, the emotional vocals enter and change the environment of the song.
It is a magnificent album with calm vibes. While having no bass or drums, the artist has managed to come up with compositions of this level is a sign of genius in the making.
KEEP IN TOUCH: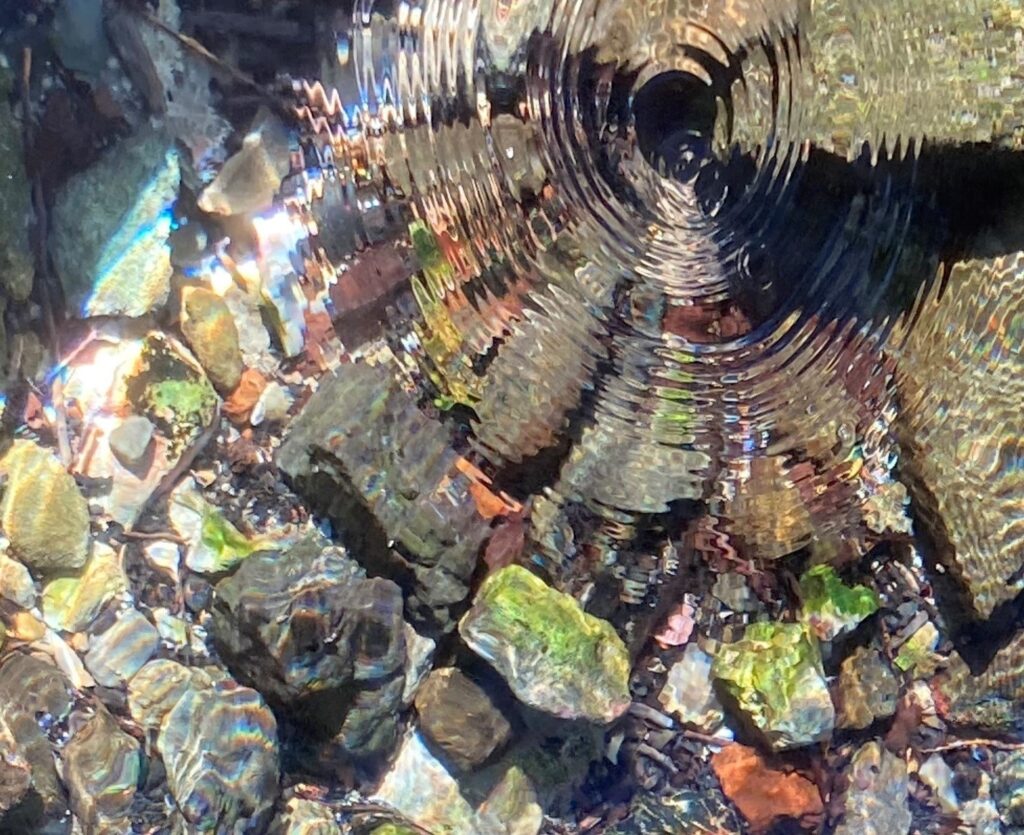 Review by: Stevie Waters